Kids Holiday TV Specials 2013
TV Specials to Get the Whole Family in the Holiday Spirit
There are plenty of Christmas movies for families to watch, but our busy schedules rarely leave time for a two-hour film. Luckily, there are plenty of toddler, kid, and even tween shows that will get your family into the spirit of the season. Here, a roundup of quick and festive TV specials the entire family will enjoy.
The Cat in the Hat Knows a Lot About Christmas
Can Cat, Sally, and Nick save Christmas? Find out in this PBS special starring Dr. Seuss's most popular character. (Dec. 13, 3:30 p.m. EST)
Disney Park Christmas Day Parade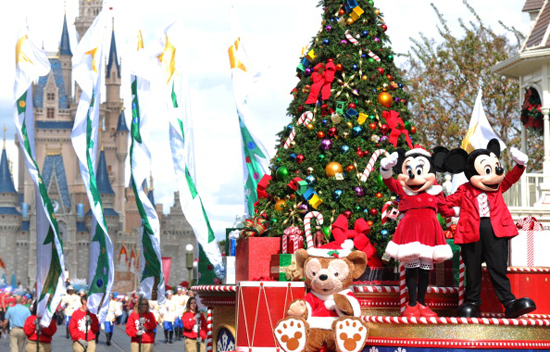 Demi Lovato, the cast of Teen Beach Movie, and more tween stars perform in Disney's 30th annual Christmas parade. (Dec. 25, 10 a.m. EST)
Good Luck Jessie: NY Christmas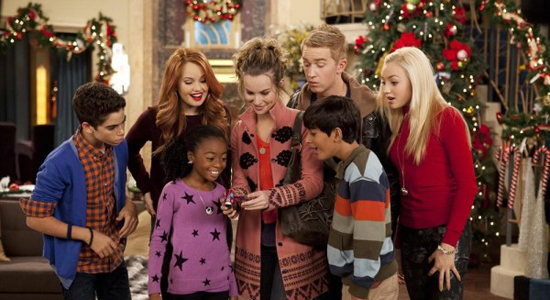 When a blizzard keeps Teddy and PJ in New York City, they get a little help from a friendly tour guide named Jessie. This Good Luck Charlie and Jessie crossover is perfect for tot and tween viewing. (Multiple airings)
Check out more TV specials for tots and tweens!
Yo Gabba Gabba!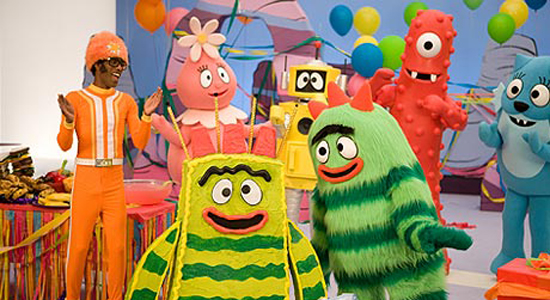 When DJ Lance loses the magic star on his hat, the Gabba gang comes together to help him find it. (Dec. 7, 10 a.m. EST).
Merry Madagascar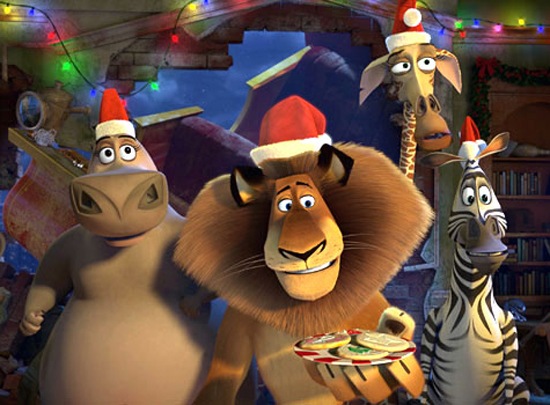 Watch The CW to find out what happens when the Madagascar crew has to take over for Santa. (Dec. 9, 8:30 p.m. EST).
Liv & Maddie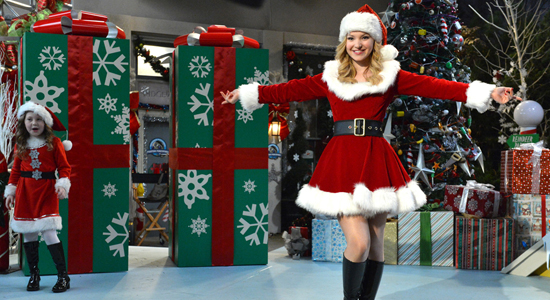 The Rooney kids get into the holiday spirit — and a little bit of trouble — in this Christmas-themed episode. (Multiple airings)
Paw Patrol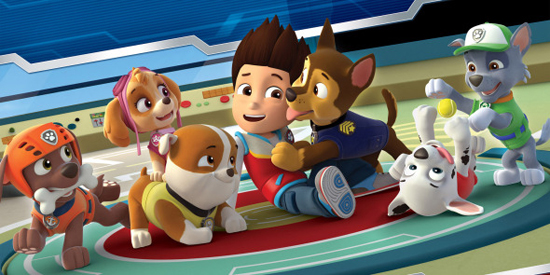 When the reindeer run away, Ryder and the Paw Patrol have to help Santa save Christmas. (Dec. 12, 8 p.m. EST)
The Great Christmas Light Fight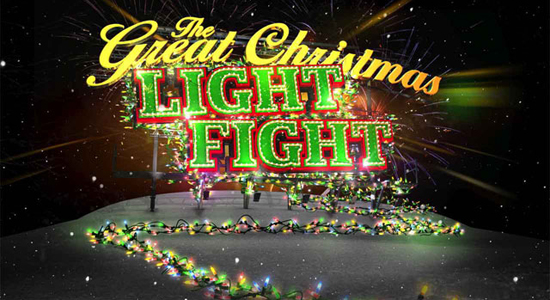 Tune into ABC's three-night competition, where families across the US create extreme Christmas displays in hopes of winning a $50,000 prize. (Dec. 9, Dec. 16, and Dec. 23, 9 p.m. EST)
Peppa Pig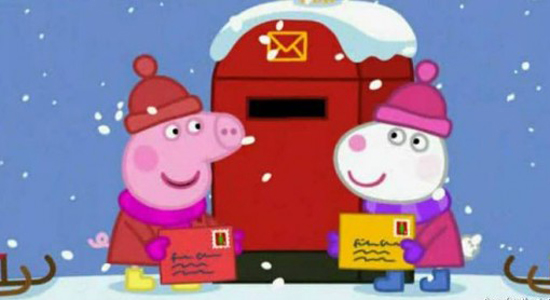 This British pig and her group of pals are off to the theatre to watch a special Christmas performance. (Dec. 20, 1:30 p.m. EST)
Prep and Landing: Naughty vs. Nice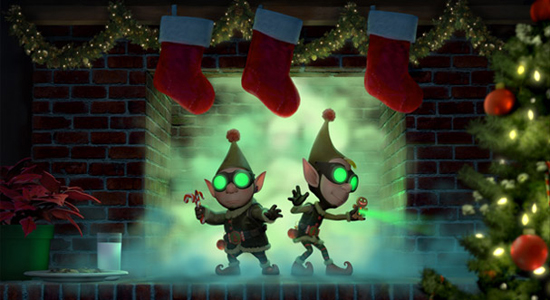 Airing on ABC, Wayne and Lanny must rush to save the North Pole from a hacker who goes by the name JingleSmell1337. (Dec. 16, 8:30 p.m. EST)
The Fresh Beat Band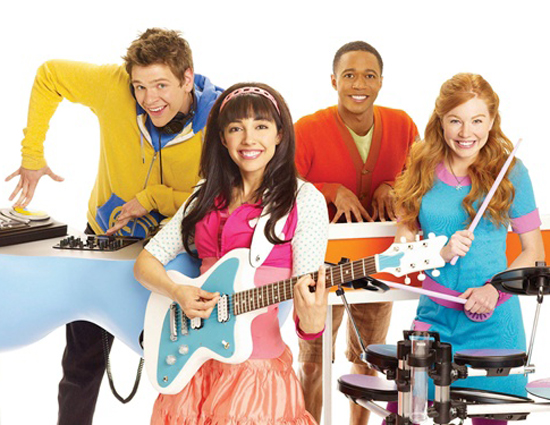 When The Fresh Beats make snow for their Winter show, they accidentally cover the entire town! Watch them dig their way out of this disaster. (Dec. 7, 4:30 p.m. EST)
Lalaloopsy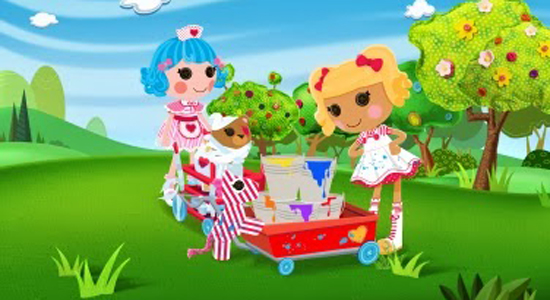 It's a green Christmas in Lalaloopsy Land, forcing Holly Sleighbells and her friends to find a different way to deliver all their gifts. (Dec. 6, 1:30 p.m. EST)
Austin & Ally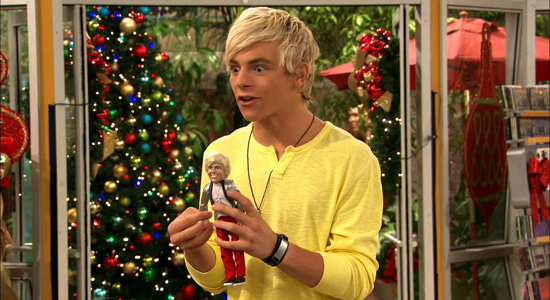 These teen sensations fill the air with Christmas cheer when they decide to host a holiday concert. (Multiple airings)
Ice Age: A Mammoth Christmas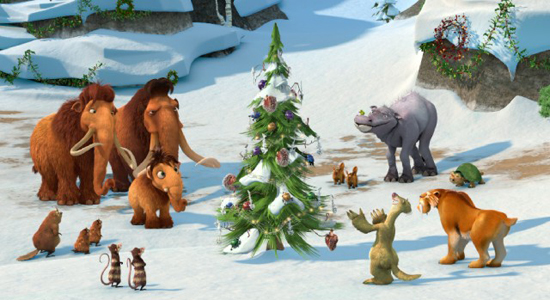 Airing on Fox, the Ice Age gang takes a trip to the North Pole when they learn Sid may be on Santa's naughty list. (Dec. 16, 9 p.m. EST)