Kids and Summer Illnesses
Viruses Don't Take a Summer Break, Warm Weather Illness Quiz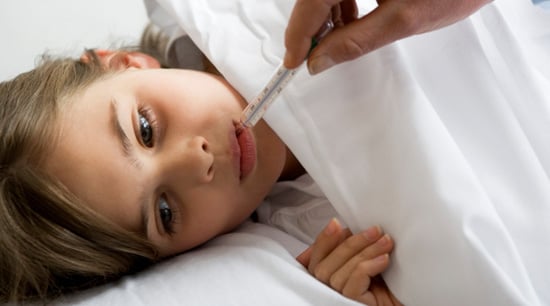 It's about to get hot, but many mamas shouldn't breathe a sigh of relief thinking they've survived yet another cold and flu season. Winter may claim the most viruses of the year, but Summer isn't always doctor-free. Take this quiz and see what to be on the lookout for as we head into the warm weather months.
Viruses Don't Take a Summer Break, Warm Weather Illness Quiz
Which virus is characterized by high fever, headache, muscle ache, and painful sores in the mouth?