Kids and TV Programs
What's the Worst TV Show You've Let Your Kids Watch?
Since there's a glut of reality TV shows available, mamas have plenty of opportunities for guilty pleasure viewing. And even if these shows aren't G-rated, moms have been known to catch up on a show or two while tots are still in the room.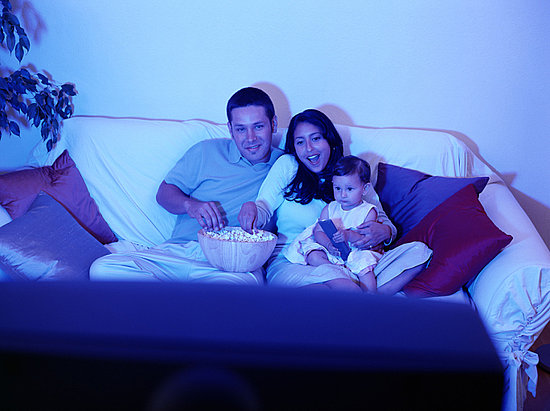 From Snooki's Jersey Shore antics to dramatic Real Housewives catfights, the boob tube can be great company while doing mindless chores or just relaxing after a busy day. What's the worst show your child has watched?