Kids Work For Free Lunch
Should Kids Have to Work to Earn Free School Lunch?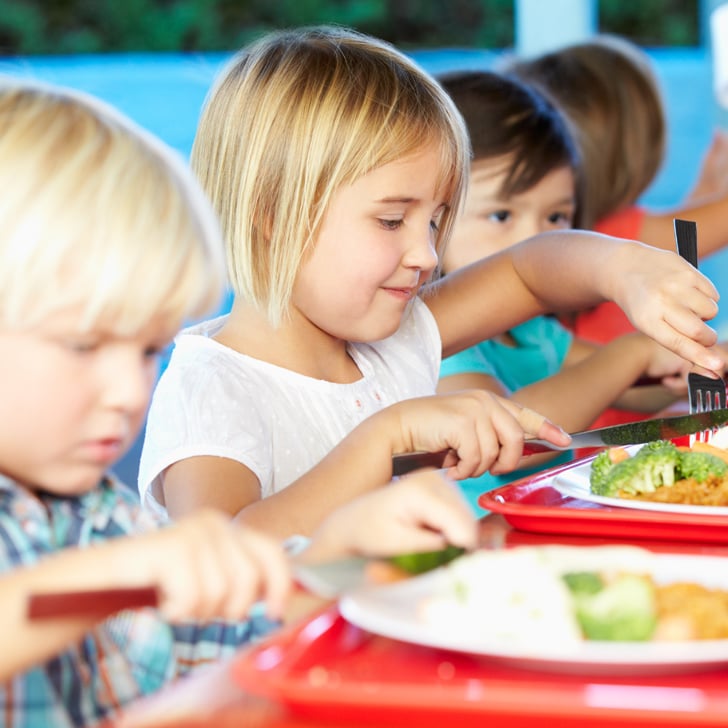 While every student stresses about schoolwork and social lives, there are a select few who also have to worry about finding something to eat. Luckily, there is the National School Lunch Program, which provides free or low-cost lunches to about 19 million kids across the country. A lawmaker from Georgia, however, thinks these kids have it too easy. Congressman Jack Kingston believes children who receive free or reduced lunches should have to earn them. Specifically, he suggests kids sweep the cafeteria floors as a way to pay for their meal.
To see how parents reacted to Congressman Kingston's proposal, read the full story at The Stir.