Kindergartener Gets Detention
Should Kindergarteners Get Detention For This?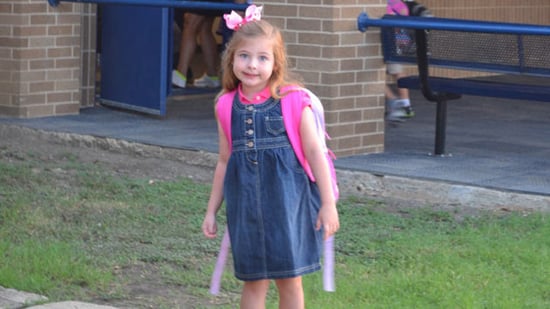 It's not often you hear about a 6 year old getting detention, especially for something that is not his or her fault. But that's exactly what happened to Brooke Loeffler when her parents dropped her off late at Olympia Elementary in Texas.
Brooke's parents think the punishment is unfair and her mom Erika offered to volunteer at the school in place of Brooke serving detention. However Steve Lindscomb, the director of public information for the school district, says punishment needs to be consistent regardless of age. Lindscomb says the policy has been able to cut tardies down 90-95 percent since the rule was put in place three years ago.