Getting out and meeting other new moms is a crucial part of the intro to motherhood equation, but it can be a mind-opening experience. It's kind of a crazy social experiment, when you think about the construction of a "mommy-and-me" group for women with newborns. It's a circle of people with nothing binding them except for the new additions to their families, and you're all operating on limited sleep and maximum hormones. Here, nine new moms to watch for. Can you match the personality types to women in your own life? We're willing to bet the answer's yes on at least a few of them!
Source: Thinkstock [1]
The Smug Mug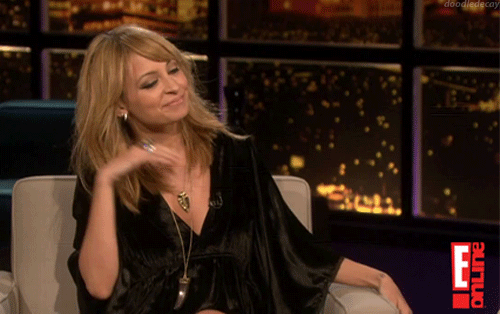 She is literally bursting at the seams to rush home and tell her hubby about your latest screwup — God forbid her baby's diaper ever be the explosive one.
Source: E! Online [2]
The Walking Zombie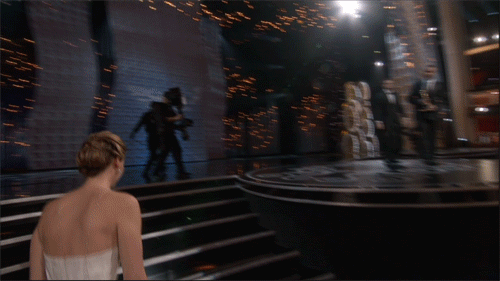 She never knew exactly how she'd cope with less than two hours of sleep a night . . . until her baby showed her.
Source: ABC [3]
The Know-It-All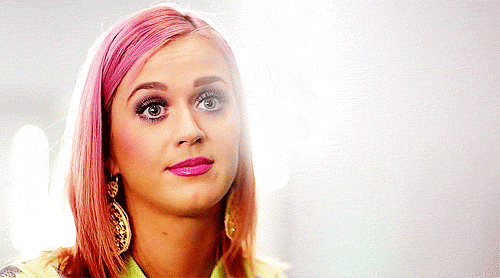 She just can't believe that you didn't know it was OK to start working out after six weeks! What, have you been living under a rock?!
Source: MTV [4]
This Is Her Second Baby, So . . .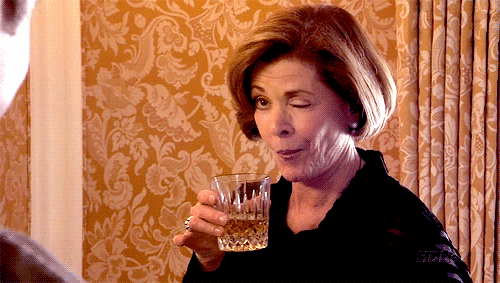 She's got this! Her message to the rest of the crew? You'll have good days, and you'll have bad days, but rest assured, you'll come out of this newborn haze and be just fine.
Source: FOX [5]
The One Who Doesn't Get What All the Fuss Is About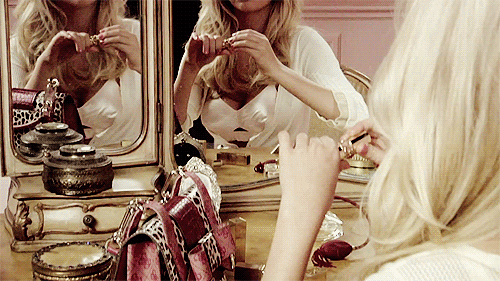 Her baby's been sleeping since his first night at home. Her baby weight just vanished on her! And she loves to squeeze in some "me time" for a quick mani-pedi or blowout while her best friend watches the baby and whips up something fabulous for dinner. How do people like this even exist?!
Source: Fashion-GIFs Tumblr [6]
The Scheduled-to-the-Second Mom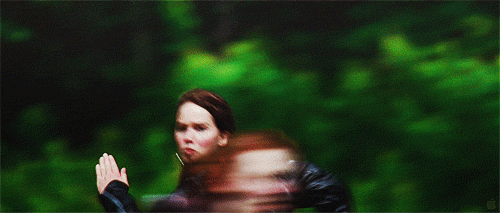 Her phone alarm goes off every 20 minutes (well, 22 to be precise) to remind her about the baby's food, nap, or diapering needs. And she actually has to leave your lunch date early to meet with a preschool counselor . . . for her 4-week-old.
Source: Lionsgate [7]
The Overinformed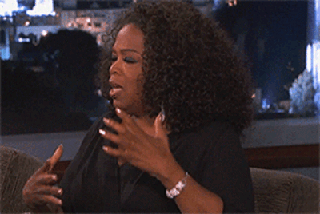 She's read so many parenting books, phoned so many friends, and googled so many questions, she's about to spontaneously combust.
Source: OWN [8]
The Ghost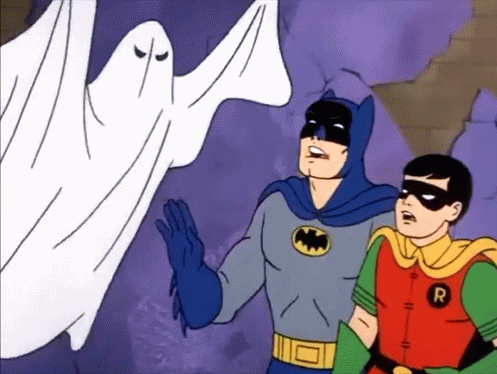 You've seen her name on the group emails, and she's Instagrammed pics of her baby, so you know she exists . . . it's just that you're pretty sure she's yet to actually leave her house.
Source: Cartoon Network [9]
The One Who You're Just So Thankful to See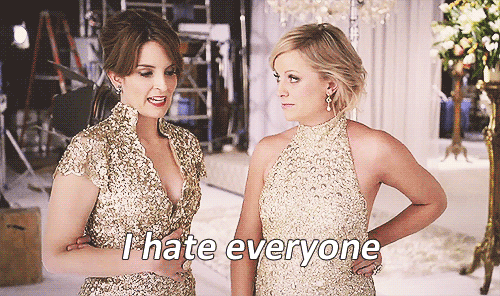 She's normal! She's fun! She's the one you'd choose to be friends with all on your own — completely independent of that whole baby thing.
Source: NBC [10]