The Lancet Denies Link Between Vaccines and Autism
Are You Surprised by the Delinking of Vaccines and Autism?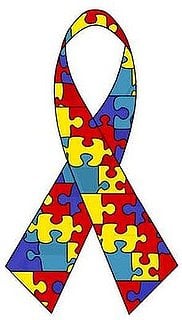 Twelve years after the medical and parenting communities were rocked by the release of a study linking the measles, mumps, and rubella (MMR) vaccine to autism, the world's most renowned medical journal is retracting the paper that made the initial claims. This morning, the editors of The Lancet announced that the researcher behind the paper was not honest in his presentation of the data and "it has become clear that several elements of the 1998 paper by Wakefield . . . are incorrect."
The original publication of the paper set off a firestorm of controversy, pitting many physicians and the American Academy of Pediatrics against parents of children diagnosed with the disorder, including Jenny McCarthy, who has been an outspoken critic of the current vaccination schedule.
Are you surprised by The Lancet's announcement this morning?