Last-Minute Kids Halloween Costumes
Need a Last-Minute Halloween Costume? You're in Luck!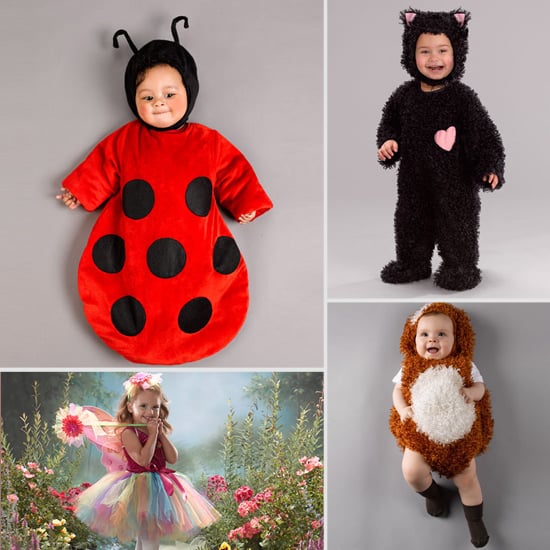 It happens to even the most well-intentioned moms — suddenly you look at your calendar, and the holiday/birthday/major life event that seemed so far off in the distance is suddenly . . . less than a week away! Fear not, last-minute mamas. We may be just six days out from Halloween, but that doesn't mean that your kiddos have to suffer makeshift costumes. Not only does Just Pretend Kids (fun fact, the company is owned by Stacey Bendet of Alice + Olivia's mom) have plenty of adorable inventory that will get to you by Oct. 31, but if you order today, it's also 40 percent off! We love the cozy infant bunting costumes, ethereal fairy wings and tutus, and menagerie of toddler-friendly jumpsuits. Just use the code Halloween2012 at checkout. Hurry up and place your order now . . . you can thank us later!