Leather Maternity Pants
Leather Maternity Pants: Ga Ga or Gag?
Hey hot mama! We're all about finding ways to look fab throughout your pregnancy, and leather is one of the hottest trends this season. So, what do you think of leather (or faux-leather) maternity pants?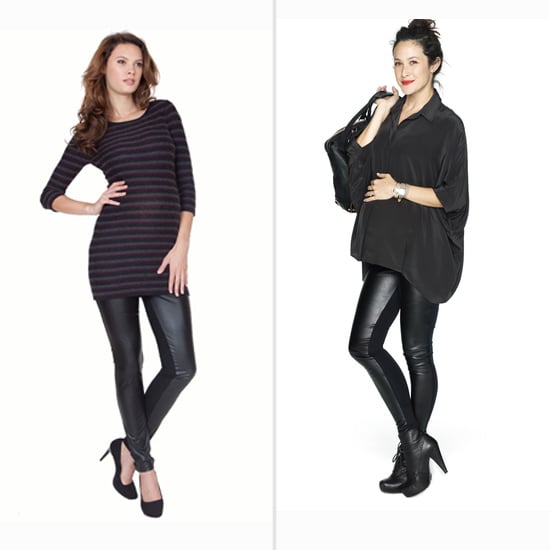 The pairs shown above, from Seraphine Maternity ($90) and Hatch Collection ($148), are both built to flatter pregnant bods, with faux-leather fronts and stretchy back panels.
What do you think? Is this a trend you'd embrace while pregnant?