Leaving Kids Home Alone
At What Age Can Kids Be Left Home Alone?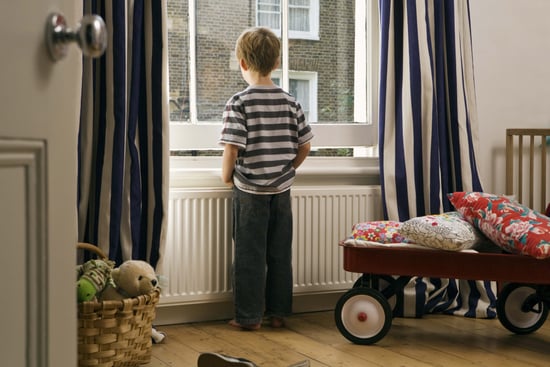 A recent piece on The New York Times's Motherlode blog asked a simple question that led to some complex answers: "When is a child old enough to stay home alone?" Like so many parenting issues, the NYT reader responses were reflective not only of the individuals' own views on the matter, but also of how they'd be viewed (or, let's face it, judged) by their peers.
According to the National Safe Kids Campaign, 12 is the magic number at which a child can be safely left home alone. And they offer a five-question questionnaire to take before leaving your little ones on their own:
Are Your Children Ready to be Left Alone? Can They . . .

Be trusted to go straight home after school?
Easily use the telephone, locks, and kitchen appliances?
Follow rules and instructions well?
Handle unexpected situations without panicking?
Stay alone without being afraid?
We want to know what you think. Is 12 too young to be left home alone? Does it depend on where you live? What other circumstances come into play?