Lessons Learned at Summer Camp
4 Life Lessons That Your Kids Should Take Away From Summer Camp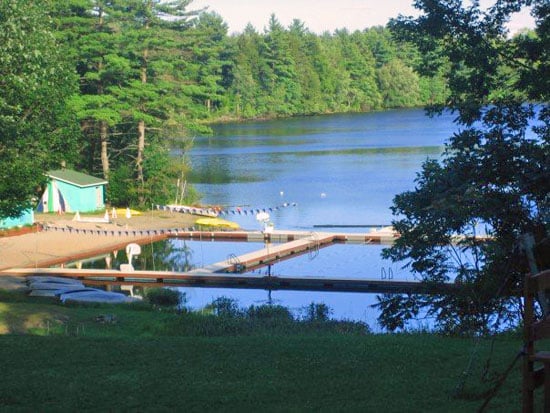 Memories of Summer camp are absolutely magical. Kids can make close relationships, develop a healthy sense of independence, and have a blast doing so. But camp does so much more than offer kids activities to do during the Summer; it can truly be a home away from home, offering life lessons that they might not learn as quickly if they didn't make the trip. Every camper's experience offers something different, but here are four basic lessons you can expect your kids to take away from camp this Summer.
You really can have fun without technology. In a world reliant on the Internet, it's sometimes rare for kids to look up at the stars or sit around a campfire. Camp allows kids to bask in the natural world and detach from the computer. It's truly awesome to watch.
Meeting new people can be life-changing. Chances are that you've helped your kids develop their current friendships, through playdates, school events, after-school activities, and so forth. At camp, kids are forced to break out from their shell and make new friends entirely on their own.
Pitching is necessary for the communal good. Inspection and cleanup are very basic parts of camp life. If they haven't had to yet, then your kids will learn to do basic chores and to clean up for the community.
If you don't have anything nice to say, then don't say anything at all. The golden rule may rule in your kid's school, but having to live with someone you've had a confrontation with brings a whole new perspective to the situation. Plenty of bunkmates have learned that it's never too late to say sorry. It's just important to mean it.
Did you go to Summer camp as a child? What was an important lesson that you learned and still carry with you?