LilSugar Twitter Facebook Pinterest Instagram
Like Reading LilSugar? Then Follow Us on Facebook, Twitter, Pinterest, and Instagram!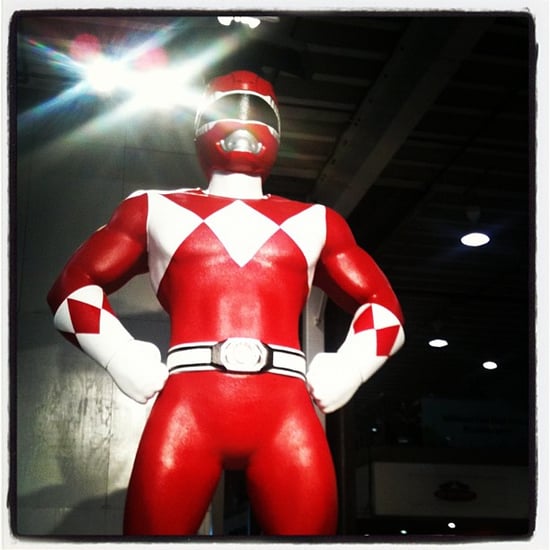 We know moms are busy and the last thing you need is another site to add to your daily Internet surfing routine, but reading LilSugar is only one way to get the latest baby and parenting news, tips, and trends. We love sharing our latest finds, funny tidbits, cool photos, and sneak peeks — things that often don't make it onto LilSugar — on our Twitter and Facebook pages. We're also pinning up a storm over on Pinterest, where we're sharing all the pretty things — from beautiful nurseries to out-of-this-world birthday parties — we can find around the web. And if that's not enough, you can follow us @lilsugar1 over on Instagram for behind-the-scenes looks at the items that are piquing our interest each day.