Lisa Ling Talks About Miscarriage
Did Fear of Miscarriage Cripple Your Pregnancy Joy?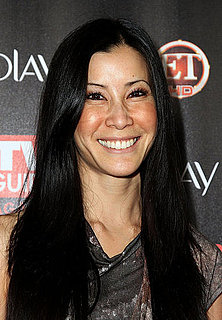 Life isn't fair. While some women experience a seamless nine months, other moms-to-be have their anticipation end when the pregnancy abruptly terminates. In a recent interview set to air on Friday, journalist Lisa Ling talked about having a miscarriage. She said:

We actually [hadn't] been trying that long. I don't know that I took it as seriously as I should have because it happened so fast. But then when I heard the doctor say there was no heartbeat it was like bam, like a knife through the heart.
Ling fears it will happen again. Since approximately one in four pregnancies end in miscarriage, the worry isn't uncommon. Did you feel the same way?