Lotus Birth Trend Keeps Cord and Placenta Attached to Baby
Umbilical Cord and Placenta Stay Attached in "Lotus Birth" Trend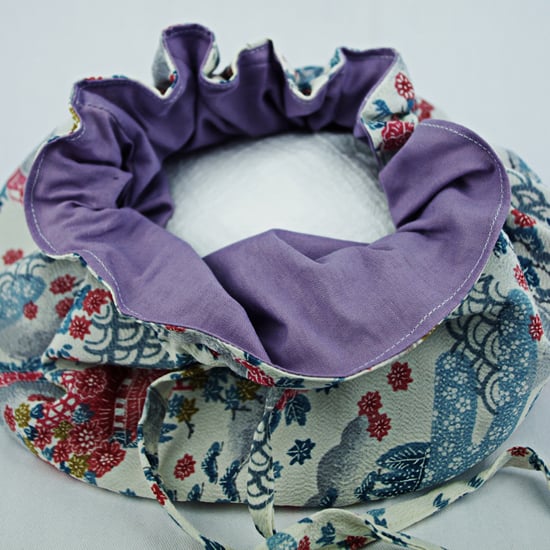 Chances are your partner or doctor cut the cord right away when your baby was born; that it didn't even occur to you to leave it attached. But in an emerging trend called "Lotus Birth," some parents are leaving the cord intact until it falls off naturally, which generally takes about three days. Read more.
Before you recoil at the idea of caring for a newborn with its cord and placenta attached, consider the benefits noted by Lotus Birth advocates and practitioners: Avoiding the cut allows the complete transfer of placental/cord blood into the baby, boosting immunity and nourishment. It also removes a roadblock to immediate bonding between mom and baby.
As for the possibility of stench from the rotting placenta? Mary Ceallaigh, a Lotus Birth advocate and midwife educator from Austin, TX, tells FOX News that if cared for properly and housed in a special cloth bag, a placenta will give off only "a slight musky smell" on the second and third day.
Read the whole story (FOX News).