Mad Men: Don and Sally Draper's Relationship
Mad Men: Should Sally Draper Live With Don?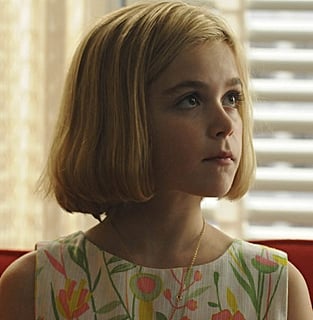 Should daddy's girl have gotten her way? In last night's episode of Mad Men, the tension between Sally and Betty mounts and the child boards a train destined for Don. While the ad man indulges his daughter to a point, he turns her down when she asks to live with him — even when she pleads. What is your opinion?