Mad Men: Sally Draper Wants Don to Come Home
Mad Men: Does Divorce Take a Bigger Toll on the Children?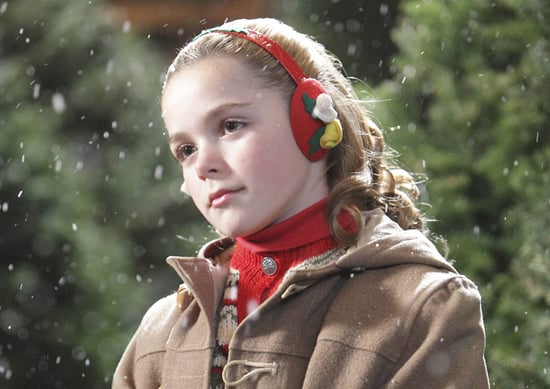 Divorce continues to divide the Draper family in last night's episode of Mad Men, but both parents have moved on. Don distracts himself with work and a steady flow of women while Betty looks to Henry for support. Despite the adults' ability to move on, it's much more difficult for their kids. In a sweet letter to her father (on her brothers' behalf), Sally tells Don what she wants most for Christmas is to have him home. Do you think divorce affects children more than their parents?