Male Babysitters
Would You Hire a Male Babysitter?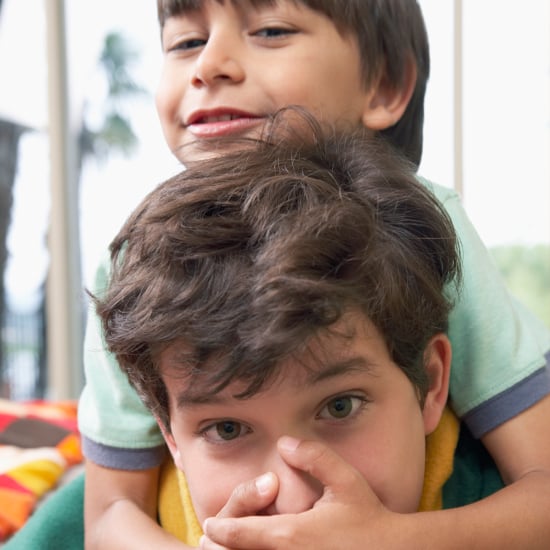 We spend plenty of time talking about how gender roles come into play for moms in the workplace, but how about what's happening on the home front? Why is the male babysitter such a taboo? Sittercity reports that 94 percent of its sitters are female, and SmartSitting, an NYC agency that matches sitters with families, has an inventory that consists of 87 percent women. The Atlantic recently took a look at the evolution of the female-dominated fieldand found that it hasn't always been this way.
Throughout the twentieth century, boys were not only as accepted as babysitters, they were often preferred over girls. The reason is twofold: Teenage girls were dismissed as flighty and self-absorbed; and young boys needed male role models as their fathers were unemployed during the Great Depression or gone all week at work in the latter half of the century.
So why the big change? "When it comes to kids, we are pretty close to being a society that has demonized men," wrote Petula Dvorak in her Washington Post article "Why My Male Babysitter Freaks Some People Out." Dvorak went on to share a report from the government that said 96 percent of all sexual assaults in the US are committed by men, many of whom intentionally position themselves in jobs where they're close to vulnerable youth — Jerry Sandusky, anyone? That said, we're inclined to think that for every ill-intentioned caretaker out there — male or female — there are plenty of responsible, caring sitters. What do you think? Just because they're in the minority, would you be hesitant to hire a male babysitter? Have you done so before?