Mall Gives ID Slap Bracelets to Shoppers With Kids
Mall Security Uses '90s Toy to Help Lost Kids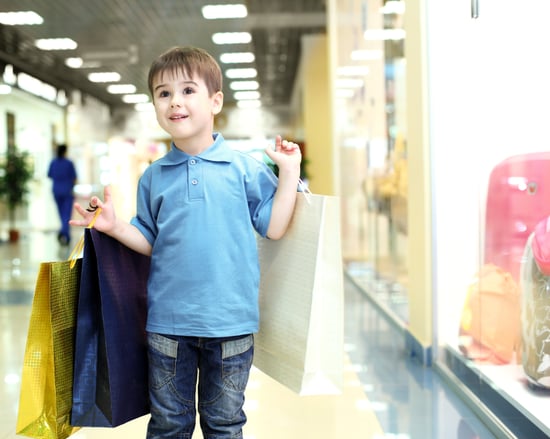 Shopping with kids can be tough, especially if your child loves to run off. And when kids disappear in a crowded place like a mall, the experience for parents can be downright terrifying.
To help reunite lost children with their parents as quickly as possible, security staff at Arden Fair Mall in Sacramento have devised a clever solution involving a popular '90s toy: slap bracelets!
Watch the video to see how slap bracelets have become a lifesaver for parents and mall security alike.
Read the whole story (News10)>>
Would you put this type of bracelet on your child while shopping?