Maternity Leave Laws
Is that Legal? The Facts About Maternity and Paternity Leave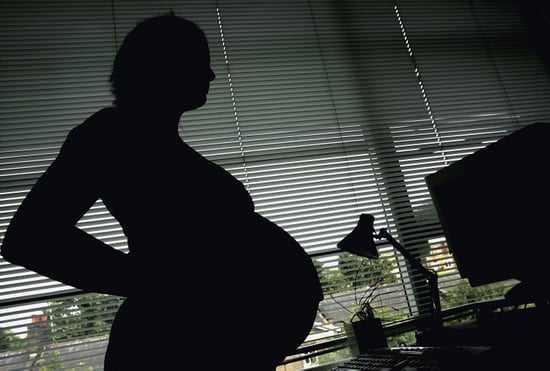 Do you know your rights? Maternity leave, paternity leave, and everything in between isn't as straightforward as it could be, and leaves a lot to be desired for many families. What's considered standard practice in some places isn't even an option in others, and there are different laws on both state and federal levels.
How much do you know about the laws that dictate how much time you (or your husband) will get to be at home with your lil one? Take the following quiz to find out.
Is that Legal? The Facts About Maternity and Paternity Leave
What year was the Pregnancy Discrimination Act passed?