Mattel Backlash Over Hot Wheels
Mattel Says Moms Don't Know How to Play With Cars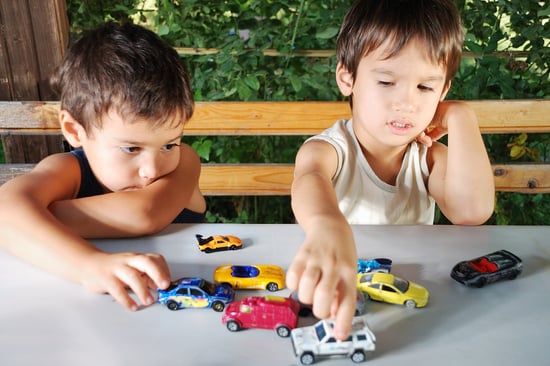 Do moms really need to be taught how to play with toy cars? As the Huffington Post reports, many moms are shaking their heads over the suggestion from Mattel, maker of Hot Wheels toy cars, that moms might need lessons in playing cars with their sons.
Matt Petersen, a Mattel vice president, recently told Bloomberg Businessweek that the average mom "doesn't get why cars, engines, and all the shapes and crashing and smashing are so cool."
Read more (Bloomberg Businessweek).
Do you play with toy cars with your kids?