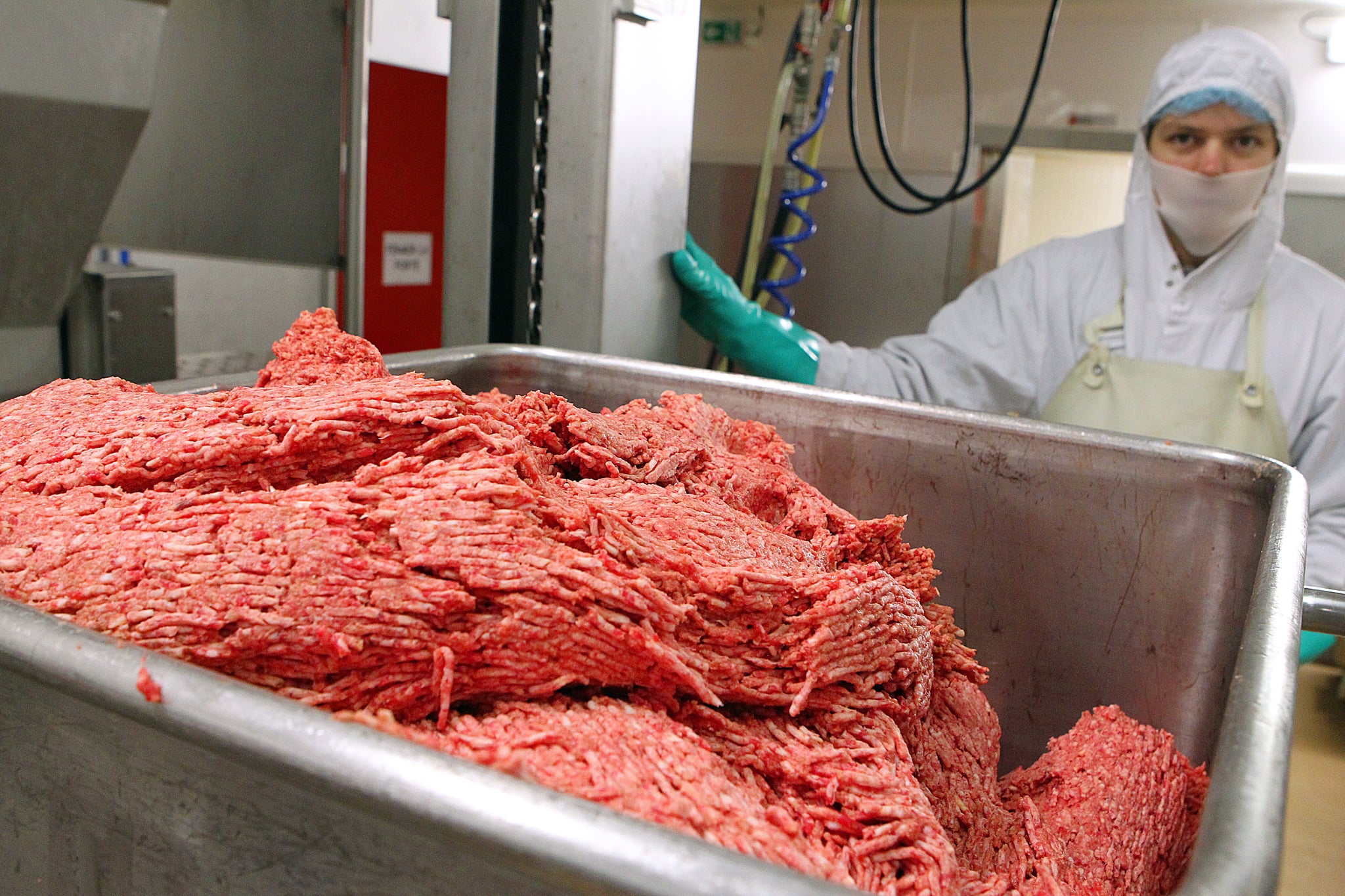 Better check your beef before firing up the grill this Memorial Day weekend. Earlier this week, Wolverine Packing Company announced the recall of 1.8 million pounds of ground beef it sent to restaurant distributors, but now, the USDA's Food Safety and Inspection Service say that stores in nine states — in addition to restaurant distributors in Massachusetts, Michigan, Missouri, and Ohio — may have received beef contaminated with E. coli bacteria. So far, 11 people in four states have fallen ill after eating the contaminated meat.
If you shop in any of the following stores, you need to check your beef:
Gordon Food Service Marketplace stores in Florida, Illinois, Indiana, Kentucky, Michigan, Ohio, Pennsylvania, Tennessee, and Wisconsin
Giorgio's Italian Delicatessen in Stuart, FL
M Sixty Six General Store in Orleans, MI
Buchtel Food Mart in Buchtel, OH
The recall includes beef produced between March 31 and April 18. Full details and product codes can be found on the USDA's website [1]. Questions can be directed to the Wolverine Packing Company at 1-800-521-1390.