Medicating Kids For Air Travel
Do You Drug Your Kids For Airplane Travel?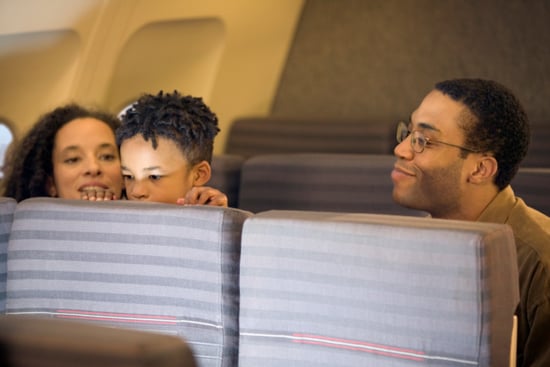 The holiday travel season has officially begun, with many schools beginning their Winter breaks at the end of this week. The bags are packed and boarding passes are printed, but is Mama going to throw in one extra item to help ensure a smooth journey?
For some, giving lil ones a single dose of medication like Benadryl or Dimetapp is like buying trip insurance — it's a lil safeguard against a midtrip disaster. The sleep-inducing elixirs can be just the ticket to a peaceful — meltdown-free — flight across the country or to grandma's house. What do you think?