Methods to Bring on Pregnancy
Baby It's Time! How Did You Try to Bring on Labor?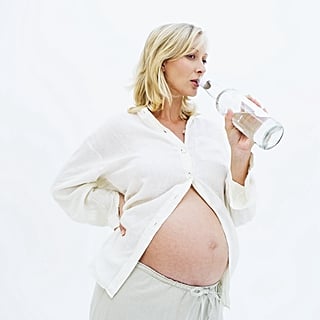 At a certain point in pregnancy, a mom-to-be is more than ready to meet her little one. Some women walk until their legs tire hoping to stir up their babe, and others take a Castor oil concoction to get things moving. Whether it's eating prego pizza or having sex, many ladies take a chance on these methods to try to induce labor. Which did you do?