Mike Huckabee Criticizes Unwed Mothers
Unwed Mothers Back in the News; Test Your Knowledge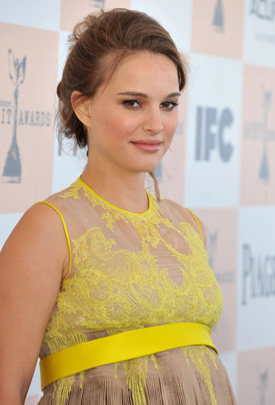 Almost 20 years after Dan Quayle publicly criticized the fictional Murphy Brown for having a baby out of wedlock, the issue is back in the news as conservative commentator (and possible presidential candidate) Mike Huckabee called out actress Natalie Portman for doing the same. Despite the popularity of shows like a Teen Mom, and a rash of unwed celebrity pregnancies right now, Americans are still overwhelmingly in favor of a two-parent home. Take this quiz to see how much you know about unwed mothers in the US.
Unwed Mothers Back in the News; Test Your Knowledge
What percentage of US births take place out of wedlock?