Mom Creates Unbelievable LEGO Hogwarts
Mom Creates Must-See LEGO Hogwarts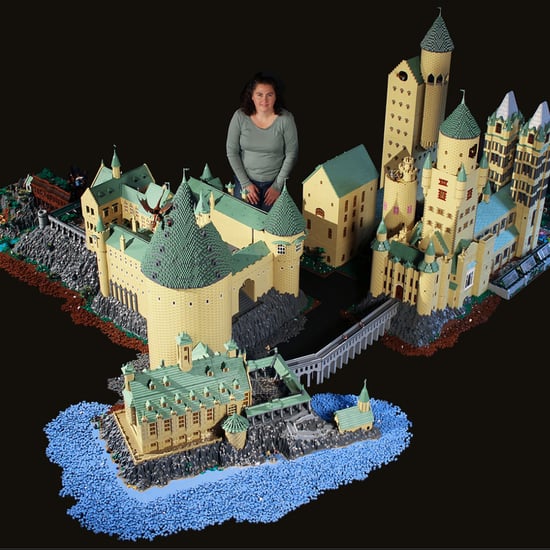 What's the best toy you've ever given your kids? For Seattle mom Alice Finch it's a scale model of Hogwarts — made entirely by her from roughly 400,000 LEGO bricks!

The Huffington Post reports that Finch's LEGO structure, which was a year in the making, is not only accurate, but infinitely playable, with intricately detailed rooms and scenes from the books, including the feast in the Great Hall and the Gryffindor Common Room. Her must-see masterpiece is being hailed by Kotaku Australia as "the most impressive LEGO construction ever made by a single person."

Have your children reignited any of your own childhood interests?