Mom Explains Why Women Share Traumatic Birth Stories
Mom Explains Why It's Important Women Share Traumatic Birth Stories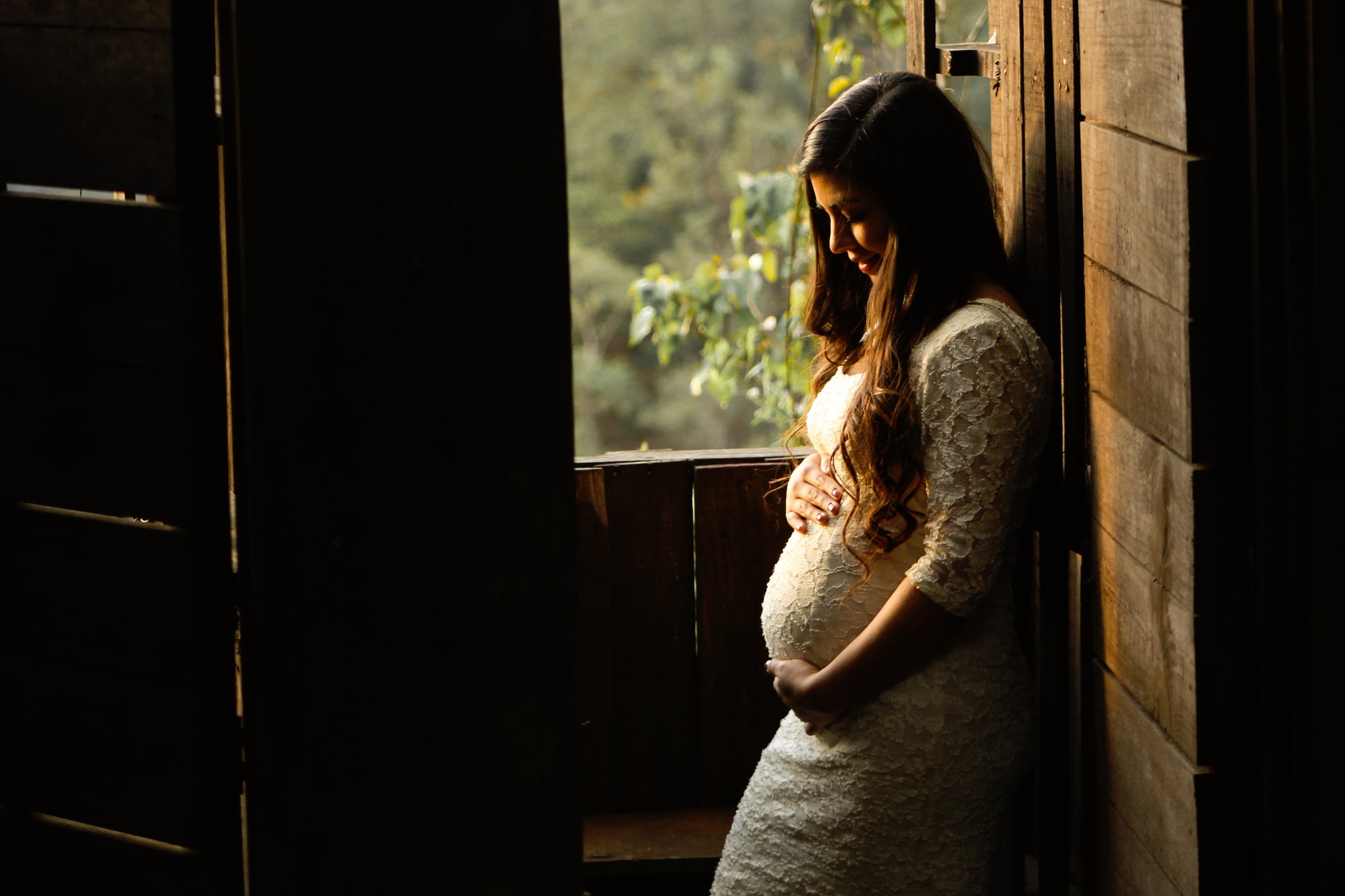 More and more women have started opening up to their friends, family, and even the public regarding the details of their childbirth stories — even if the experience was traumatic. After reading a post in which someone ranted about how "annoying" it is when women share these types of stories and another in which a Reddit user opened up about her struggles with pregnancy, delivery, and beyond, one mom attempted to outline why, exactly, others share such personal details so openly at times.
"It's because as women we don't really have an outlet to share these stories," she wrote in a post to Reddit. "After baby comes everyone is all about the baby and doesn't really want to hear about how when you poop it feels like you're giving birth again. Talking about our experiences can be a cathartic and healing process."
The mom continues, adding four more points to the conversation.
Some of its stems from them being naive before going into birth. But even with the best knowledge and preparation, birth things can go wrong. Really wrong. Yes, you can die, but you can also be injured for life or at the very least take years to recover from your injuries. So ladies telling you their stories is just their way of helping you see that those 1 percent rare occurrences happen and they can leave devastating impacts. . . .

Sharing their stories is also a way to help others know about those 1 percent events that you may have over looked. One of my friends realized she might [have] HELLP syndrome [hemolysis, elevated liver enzymes, low platelet count] after hearing about another friend's sudden loss of her child at 31 weeks.

Hearing others' experiences will also help you know that you aren't alone and that when you need help you can get it. Many women live with slight incontinence when pelvic floor physio can help ease the symptoms.

Pregnancy, birth and parenting are life-changing events. It is hard to describe the absolute love and adoration you feel for your child. No matter how much advice people give you, your experience is going to be your own and you can get to choose how it happens. You do you.
The mom caps off her post to inform others that the next time someone shares their birth or pregnancy story with them, it's OK to be annoyed, but she urges them to recall her above advice and to realize that they could be on the other side of the conversation in the future.
In an edit to her original post, the mom adds one final note with some extra advice for situations when you really don't feel comfortable hearing another person's stories: "Just wanted to add I am not one to randomly share my labor story with anyone. Nor do I think anyone should do so. If someone asks I'll share. Ambushing someone with a terrifying story isn't helpful and I would hate to feed into someone's anxiety. If you're ambushed with a story that makes you uncomfortable don't be afraid to ask the person to stop. Same goes for the silly parenting advice after baby gets here!"