Mom Lets Strangers Name Her Baby For $5000
Mom-to-Be Sells Rights to Name Her Baby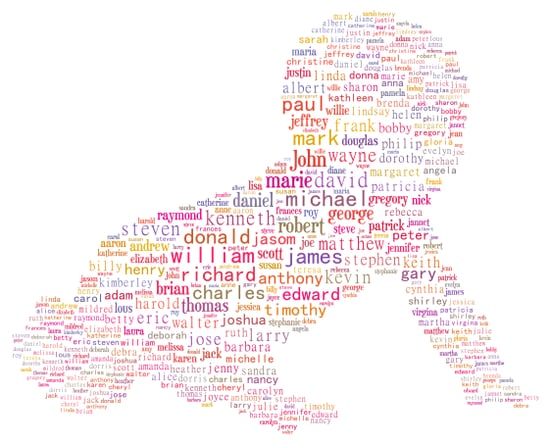 Having a baby can be pricey, but would you go so far as to sell the right to name your baby in order to help with expenses?

As the winner of Baby Ballot's National "Belly Branding" Contest, Los Angeles mom-to-be Natasha Hill will receive $5,000 for allowing strangers around the world decide the name of her baby.

Baby Ballot will create a list of baby names based on what's trending and their sponsored advertisers, then post the final list of names online on March 18. Users worldwide will be able to choose one girl name and one boy name each from the list of names provided until March 22 when voting closes. The name with the most votes for each gender will be the name of Natasha's future boy or girl.

Read the whole story (heraldonline.com)>>

Would you let someone else decide your baby's name?