Mom Sees Baby's Beauty at Birth
Does It Take Dad Longer to See His Newborn's Beauty?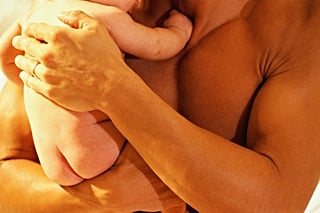 It's hard to find a mom who doesn't think her newborn's beautiful. But sometimes dad can take a while to see beyond the infant's cone head, purple complexion, or scrunched face. Justin at @sh*tmydadsays tweeted his father's frank perspective this morning:
"You came out of your mom looking like sh*t. She thought you were beautiful. Don't know what scared me most, your looks or her judgment."
What's your opinion?