Mommy and Me Classes With Babies
When Did You Enroll in Your First Mommy and Me Class?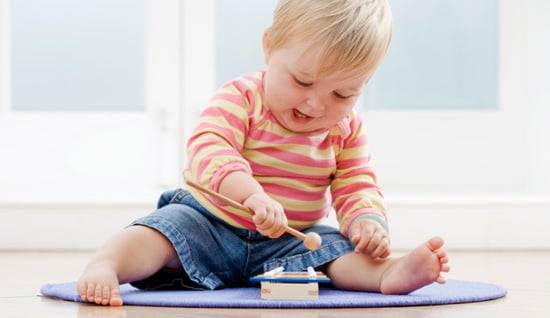 Everybody dance now! Some mamas begin the education process while their lil ones are still in the womb with music and language gizmos that attach to their expanding bellies. Others start placing their tots on preschool wait lists hours after they are born. But between those extremes, many parents turn to mommy and me classes as their first scheduled activity with their offspring. Though the classes (often music, swimming, or yoga) tend to tout the bonding experience that occurs over the course of the sessions, parents are often the primary beneficiaries of the programs — using the classes to meet other moms of similarly aged kids.
When did you take your first mommy and me class?