Moms of Twins
You Know You're a Mom of Twins When . . .
Moms of twins are doubly blessed. After all, they get to come home to two sets of smiles at the end of the day. But having twins does have its drawbacks. You spend twice as much money on clothes and supplies, listen to twice as many screams, and have to change twice as many dirty diapers. Here are 10 things only moms of twins will understand.
You need extra caffeine to keep up with two kids.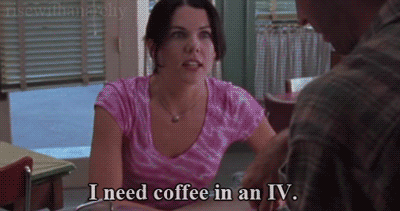 In the beginning, you couldn't tell your babies apart.

But once you could, you dressed them in matching outfits every day.

You can change two diapers in the time it takes most moms to change one.
You discovered the ultimate arm workout: carrying two kids at once.
You consider becoming a professional driver, since you can manipulate a double stroller through crowded streets.
People always ask which one is the evil twin, and some days you aren't sure.
You've had the occasional Parent Trap nightmare.
Some days you have to deal with double the trouble and attitude.
But you also get twice the amount of joy, making it all worthwhile.