Moms Who Camp and Those Who Won't
Gather the Troops! Are You a Happy Camper?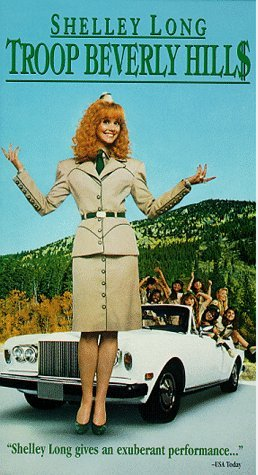 Let's get rugged . . . or not. Nature-loving mommies like to pack up the kids and take them on outdoor adventures. These mamas don't mind all the extra effort that goes with collapsible accommodations. Other mothers think hotels are the way to rough it and like to kick up their feet and be catered to on vacation. Which type of woman are you?