Most Popular Girl Names in the 1980s
Guess the Most Popular Girl Names of the '80s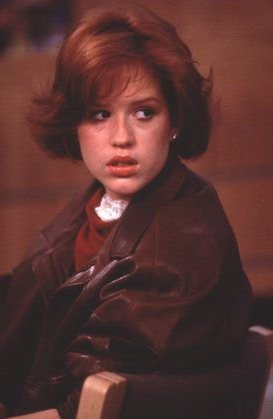 Who could forget the Breakfast Club scene where Bender declares Claire "a fat girl's name"? No one named Claire, that's for sure. The scene is just another reminder that naming a baby is a big deal. Every name carries a stigma, stereotype, and individual spirit, which is a heavyweight when you consider baby naming is one of the first major decisions to make when an infant enters the world.


Each decade is inspired by different cultural events, literature, and characters. What girl names were hot in the early age of MTV, Debbie Gibson and Molly Ringwald? Take this quiz and find out.
Guess the Most Popular Girl Names of the '80s
Which "J" name topped the list of the most popular names for girls in the '80s?