Most Popular Parenting Stories Week of Dec. 22 to 29, 2013
The 5 Most-Talked-About POPSUGAR Moms Stories This Week
There's never a shortage of news in the parenting world — from new studies to differing parenting styles and beyond. It all provides us with topics to discuss on the playground, in the pickup line, and online. Take a look at the five stories that had our moms talking the most this week.
1. This Cancer Victim's Letter to Her Husband Will Make You Cry
At a time of year when thoughts of giving back and doing good are top of mind, this story out of Des Moines, IA, had our readers talking — and reaching for their tissues. Watch to see the amazing way that a cancer victim reached out to her family, even after her untimely death. It's tragic, but also full of hope. A must share with the important people in your life.
2. The Sweetest Way to Tell Your Kids the Truth About Santa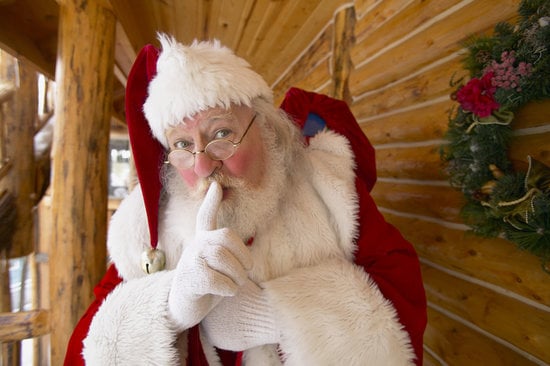 A piece that originally ran in The New York Times just may have the perfect response lined up for the inevitable day when your kids ask about Santa. The honest, heartwarming answer got an overwhelmingly positive response from readers on our site and social media as it made our top five for the fourth week running.
3. Seven Fun Birthday Party Games For Kids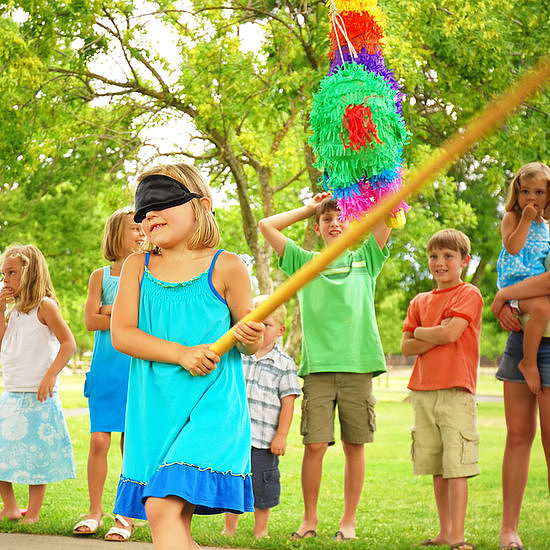 This creative list of seven birthday party games for kids was a hot read this week, as it's something that, at some point, every mom will need inspiration for! From "Spiderweb" to "Spin the Nail Polish Bottle," find something new and different to do at your kids' next party.
4. How to Make the Ultracool Rainbow Loom Peace Sign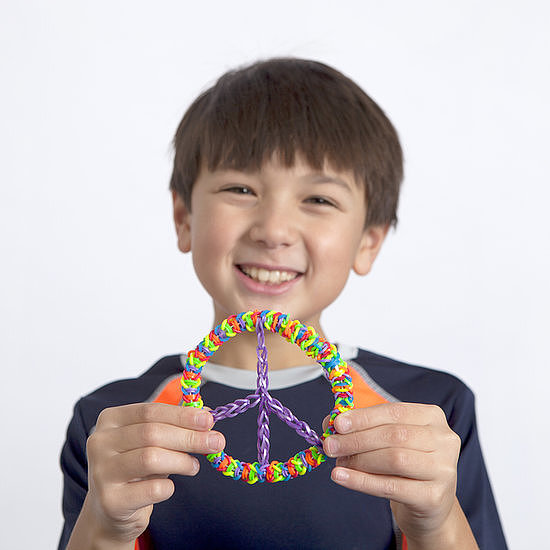 We thought it was just a passing fad, but here we are, months later, and kids still can't get enough of the Rainbow Loom! The rubber-band bracelets and charms are filling parents' and kids' arms, craft boxes, and vacuum cleaners, and the craze shows no sign of slowing down. The easy-to-follow instructions for this Rainbow Loom peace sign made it one of the hottest reads on our site for the second week running.
5. Student Suspended After Hugging a Teacher
As schools across the country are enacting more stringent rules and restrictions for their students, a recent suspension in Duluth, GA, has parents up in arms. A high school senior who gave his teacher a hug was suspended, as he was said to have violated the school's sexual harassment policy. Watch and form your own opinion.