Mother's Day Quotes
5 Mom Quotes to Get You Through Mother's Day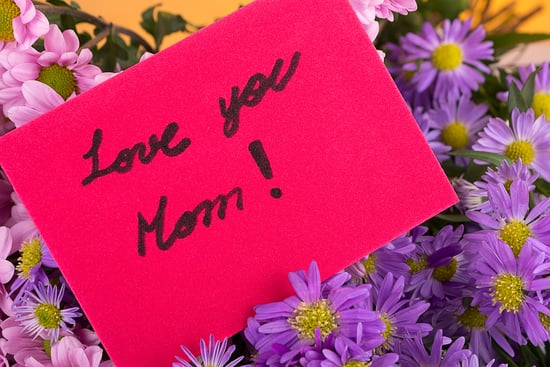 Love it or hate it, Mother's Day is right around the bend. And because not every Mother's Day is filled with appreciation, handmade cards, and a gourmet breakfast in bed followed by a day of rest and model behavior, we went hunting for some wisdom from Circle of Moms members to help us through the day.
We hope your Mom's Day is perfect . . . but if not, these quotes are for you!

Keep reading.

"I remember when I was a kid I asked my mom, 'When is it Kid's Day?' She said, 'Honey, every day is Kid's Day.' LOL. So here's to us . . . overworked, sometimes under-appreciated, sleep-deprived, exhausted Moms!" — Joy B.

"Even though you may feel unappreciated, exhausted and busy as heck, take the day to sit back and look at the miracles you made." — Tammy B.

"Mother's Day is just another excuse for me to make myself brownies for breakfast." — Renee C.

"You will always be your child's favorite toy." — Vicki L.

"If your kids are giving you a headache, follow the directions on the aspirin bottle, especially the part that says 'keep away from children.'" — Susan S.


Happy Mother's Day!