Music Therapy For Preemies
Music Therapy? Why Lullabies Are More Important Than You Think!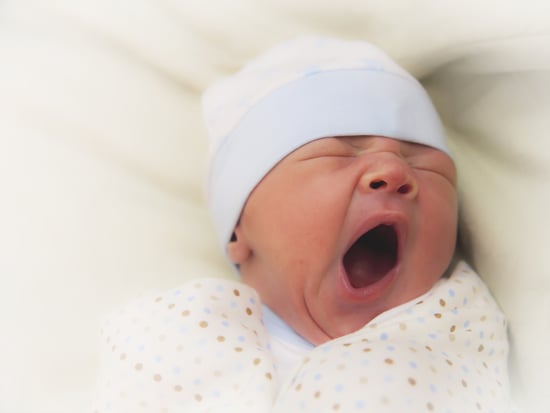 Did you sing lullabies to soothe your newborn? For moms of preemies, crooning those tunes is proving more important that previously realized.

As reported in The New York Times, new research on music and premature babies has revealed that exposure to live music, whether sung or played, can provide significant health benefits for preemies. The Beth Israel Medical Center in New York conducted the study and found that music can calm infants' breathing, slow heartbeats, aid sleep, improve sucking ability, and more — all of which help the babies spend more of their energy on growing and developing.