Must-Do Activities For Toddlers
What's on Your Toddler's "Potty List"?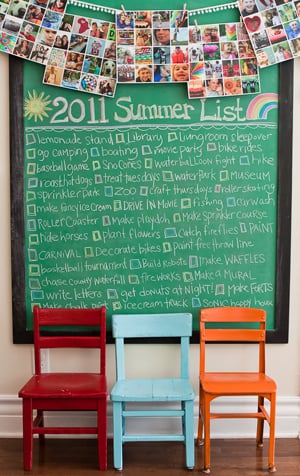 Every season my kids and I create a "bucket list" of activities we want to do before the weather changes. Right now, given that it's Winter, that list includes everything from building a family of snowmen to learning how to play hockey (never mind that my son doesn't know how to ice-skate yet!). While some moms I know have their own "40 before 40 lists" of the 40 things they want to do before hitting the big 4-0, I never thought about actually creating age-specific lists for my kids.
Across the pond, Cow and Gate, a British baby-food maker, surveyed 1,000 parents to see what they wanted their kids to do before they turned 3. Among the top 10 items were "making a mud pie" and "climbing a big hill." Nowhere on the list were the ultracompetitive milestones often overheard on the playground here in the states. Rather, the parents named timeless experiences we could all desire for our kids.
Keep reading to see the entire list and, tell me, what's on your toddler bucket list?
Made a mud pie
Baked a cake
Finger-painted
Sung loudly in public
Climbed a big hill
Picked fruit
Danced without any inhibitions
Made sand castles on the beach
Been chased by a monster
Jumped in a puddle so hard the water went in mummy's shoe, too
What's on your toddler's list of must-do activities?
Source: Whatever