My Kids Are Asking About Sex Because of The Bachelor
Thanks, The Bachelor, For Making Me Explain to My Kids What a Virgin Is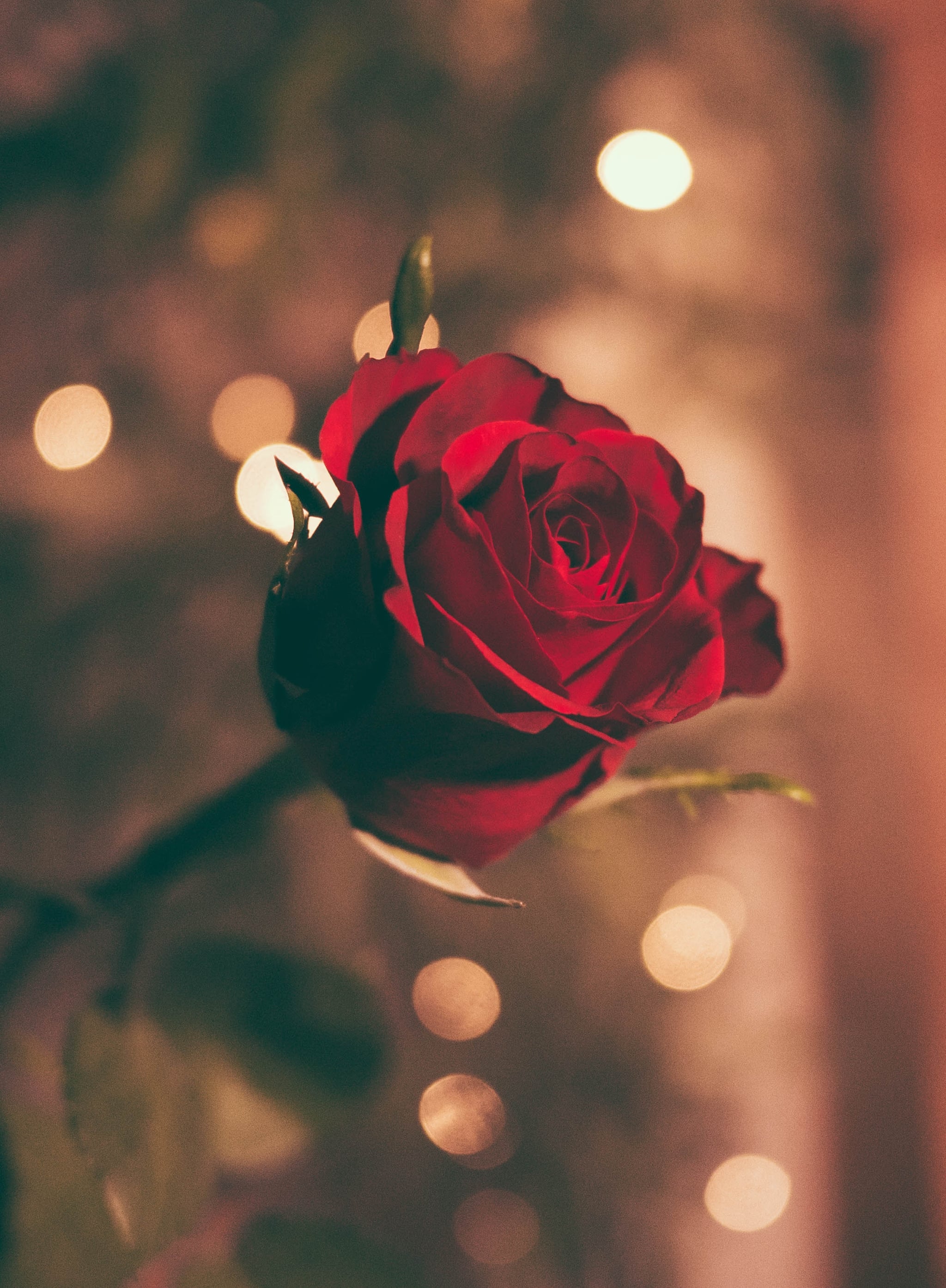 I'm not ashamed to admit that I let my young daughters, ages 10, 8, and 5, watch The Bachelor with me. Why? Because in a sometimes scary world with bullying and school violence, it's a fun guilty pleasure that we can indulge in together (and that we also don't take too seriously).
Half the time they're talking over the show anyway, but when my girls are paying attention, I feel like they get it. They'll ask, "Why is that girl crying over a guy she just met?" Or, "Why are her boobs hanging out of her dress?" Their funny comments prove that The Bachelor can be instructional for young girls by sometimes showing them what not to do.
ABC is seriously pushing this whole virgin angle, [which is] basically forcing me to explain to my girls what the word "virgin" means.
We were all excited when Colton Underwood was picked to be the next bachelor, because, let's face it, he's easy on the eyes, whether you're in grade school or you're a stay-at-home mom in your 30s like me. But then the promos started, and ABC is seriously pushing this whole virgin angle (have you seen the 40-Year-Old Virgin poster?!) — and now I'm a little steamed at the show for pretty much forcing me to explain to my girls what the word "virgin" means.
Last season when Colton was a contestant on The Bachelorette vying for Becca Kufrin's heart, of course he mentioned about 82 times that he's a virgin. My girls asked me then, and I somehow managed to change the subject. When they asked again during one of our viewing parties, I told them it's when you've never kissed someone. But then this Summer on Bachelor in Paradise, the girls saw Colton kiss Tia, so my sneaky explanation went straight out the window. I thought, "OK, maybe the virgin storyline will be old when Colton's season starts." Not! The show hasn't even started (I still can't wait for January), and already Colton's viginity is pretty much all that's being discussed. My girls haven't seen a promo for the season yet, but I'm kinda afraid they will soon.
This leaves me in a quandary. Do I let my daughters watch this season, which means I likely can't skirt around the issue of what being a virgin actually means? Or do I tell them they can't watch, which means they'll interrogate me as to why and I'll have to explain there's subject matter that isn't appropriate, which means they'll likely find out online or from a friend, which means if I don't end up telling them what a virgin is, Alexa will? Sigh. There seems to be no winning here.
Of course, I get it. The show is targeted to people who are old enough to know what a virgin is. Still, the network has got to know that younger girls watch. I also understand that sexuality isn't exactly a new topic on The Bachelor, but I feel like up until recently, things were somewhat covert. It isn't really implicitly stated what goes on in the fantasy suites. And most of the time, you just see couples kissing, which is something my girls see my husband and I doing, so I'm OK with that.
In the end, it seems the show is intent on making Colton's virginity a big part of this season, and I'm just not ready to discuss sex in detail with my daughters. I'm not sure yet what I'm going to do. We truly enjoy watching it together, but how can I let ABC dictate when I have "the talk" with my daughters? It's a modern mom dilemma for sure. Help!