NBC's Parenthood: The Bravermans Are One Big Happy (Meddling) Family
Parenthood: One Big (Meddling) Family Like the Bravermans?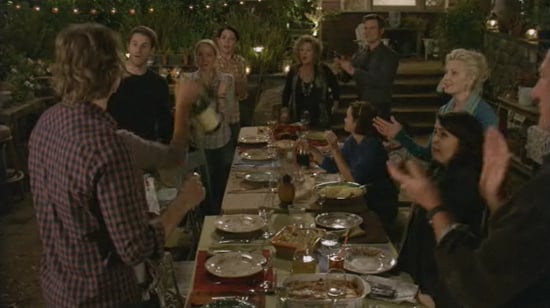 The Bravermans are an open book and the family is comfortable or comfortably uncomfortable talking about everything from Kristina faking it to Drew's long showers and Zeek's indiscretions to Sarah's failures. Last night on Parenthood, Crosby tells Adam that he has second thoughts about proposing to Jasmine. The younger brother is unsure if it is because he got swept up in the moment or did it for Jabbar. Adam keeps Crosby's confidence, reassured him that things were OK, and extends hearty congratulations. Is your family as open as the Bravermans?