NBC Parenthood Confronts Asperger's Syndrome Misconceptions
Do You View Children's Disabilities as "Situations"?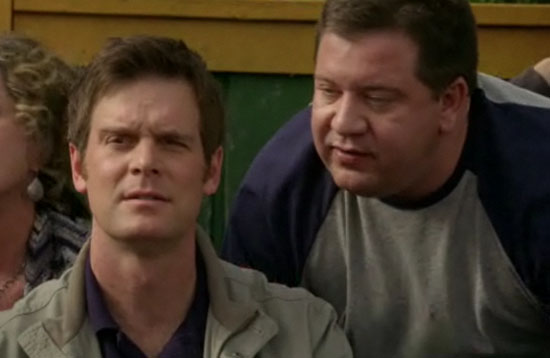 In last night's episode of Parenthood, Adam was approached twice by other parents who heard that Max had been diagnosed with Asperger's syndrome. First Hank, the baseball coach, told Adam that "he heard about the situation" with the 8-year-old and asked the child back on the team. Later on, while watching Max's game, a teammate's father leaned forward and said, "By the way Adam, if you guys need anything — help with meals, rides to school, anything." to which Adam replied, "Thanks Scott. We can still feed and clothe ourselves." When a child is diagnosed with a physical or development disability, some people view it as a disappointing "situation," do you?