Naming Baby After a Place
Celebrity Baby Names Inspired by Places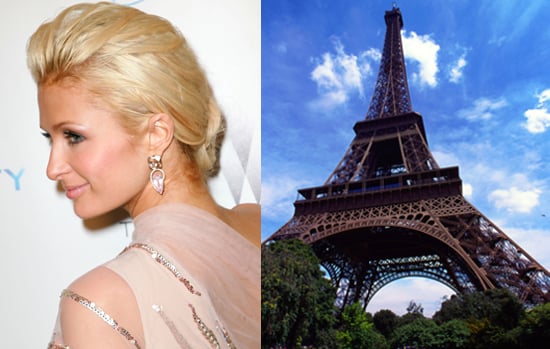 Sometimes a place is a source of baby name inspiration! Whether the geographic location was the point of conception, a destination the parents had a fondness for, or sheer coincidence, many spots became monikers for tots. Celebrities have long been a part of the trend too. Test your knowledge and see if you can match the notable parent with each name.
Celebrity Baby Names Inspired by Places
Which celebrity named his daughter Ireland?