Natural Disaster Emergency Plan
Are You Prepared For a Natural Disaster?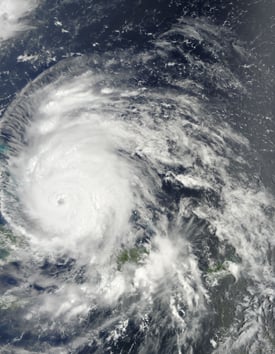 First, a record-breaking earthquake rocked the East Coast earlier this week — it was felt as far south as Alabama and as far north as Ontario. Now, the entire Eastern seaboard is preparing to get pummeled by a fierce hurricane. As if mom doesn't have enough to worry about, these unpredictable natural occurrences have many parents running around trying to prepare for the worst-case scenario. Batteries, first aid kits, and canned foods are flying off the shelves, and we want to know, are you prepared for a natural disaster?