New Device Helps Parents & Lost Kids Find Each Other
New Device Helps Parents & Lost Kids Find Each Other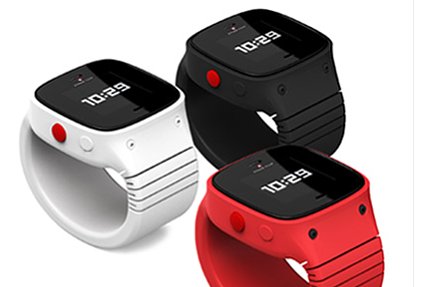 It really can happen to the most careful of parents: you turn your head in the store for 15 seconds and look down to find your child is nowhere to be seen. Then the panic starts.
After having this kind of experience with his 4-year-old son, Norwegian businessman Sten Kirkback has created a company, EvadoFilip, and a watch-like device for kids that will help parents quickly find little ones who've bolted. Called the VivoPlay, the product uses GPS, WiFi, or cellphone technology GSM to tell you your child's location via your smartphone. Or if your child is looking for you, he can press a red button on the device and it'll call the five phone numbers pre-loaded on the device.
Kirkback hopes the VivoPlay may also become a deterrent to child abductors.
Read the full story at The Daily Beast >>
Would you buy the VivoPlay?