New Family-Themed TV Shows
Which New Family-Themed Show Are You Most Excited to See?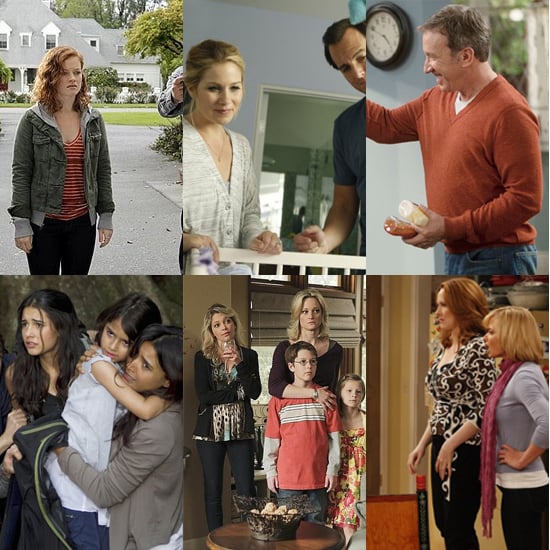 Is your DVR ready? With crisper temperatures in the air and the kids back in school, television execs are betting that moms are ready to plop down in front of the TV for some family-themed shows at night. You already told us that you are excited to see the return of a number of shows in the coming weeks, but there are a few new ones mama may want to add to the DVR lineup. With the success of Modern Family, there are quite a number of new family-themed shows making their debut. Our girl Buzz has the scoop on all of the new shows this season, but we want to know which you are most excited for!