New Year's Resolutions For Families
Make 2017 Your Family's Best Year Yet With This 14-Day Plan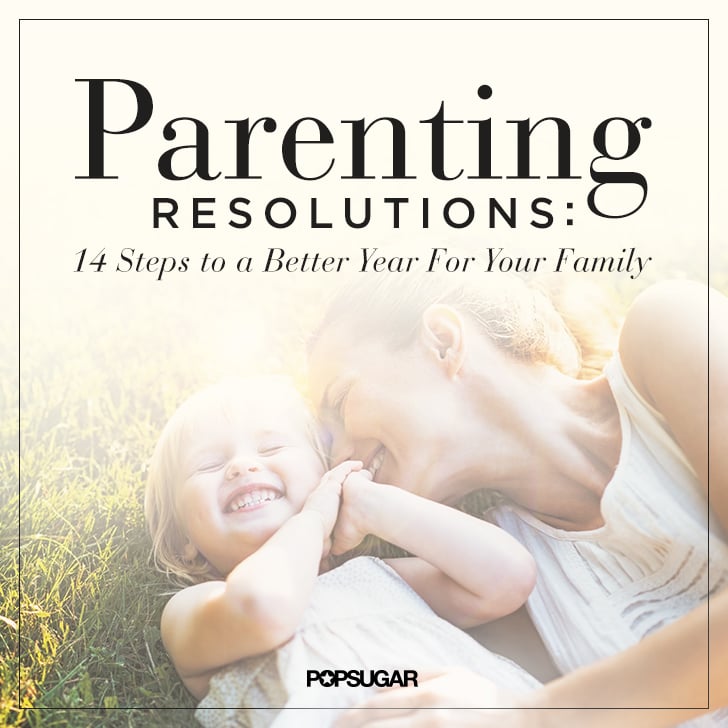 One of the realities of making New Year's resolutions is undoubtedly how quickly they are broken. That's because they're usually too sweeping and restrictive to be successful. We're all for making improvements in your (and your family's) life but not at the expense of everybody's sanity.
That's why we're going about things a bit differently this year. Consider this two-week plan your family's road map to balance and happiness in the coming year. It's doable, it will make your family's time together more meaningful, and it should remove some of the stress from yours and the kids' lives. Start today, and let us know how it goes, will you?
Keep your family healthy.
We made this handy graphic so you have all of the resolutions in one place. Take the challenge, and pass it on: