Night Care for Kids
Up All Night: "Night Care" For Kids Gains Momentum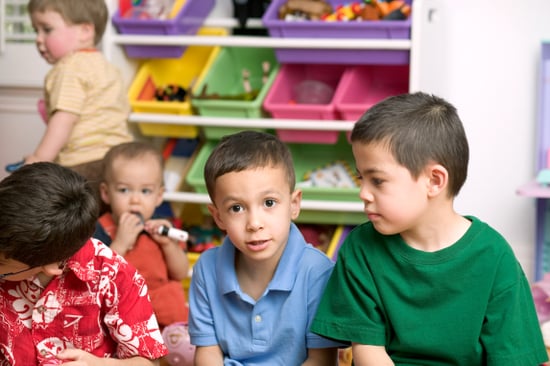 Get your PJs, it's time to head to "night care"! Nine to fivers are quickly becoming a thing of the past, and parents' alternate work schedules get blamed for all types of things, even childhood obesity. Thanks to good old supply and demand, a new industry has cropped up in the parenting world. Known as "night care," day care centers are extending their hours late into the evening, and sometimes through the night, to accommodate the nearly 40 percent of the American work force who reportedly work nonstandard hours. According to a story in the New York Times this week, "It's the wave of the future. The trend is to move beyond nine to five because, with the changing economy, that's where the need is."
The concept of having someone care for your kids at night isn't a new one: plenty of LilSugar readers said they would hire a night nurse if money was no object , but this is the first time there's been a significant shift from at-home night care for children to the use of outside facilities. While complete overnight care is still relatively rare, the idea of a child being fed dinner, read a bedtime story, and tucked in somewhere other than home might be the wave of the future.
Have you ever utilized a night care program? Would you?