If one of the things that you're missing most during your pregnancy is kicking back with an icy cold Summer cocktail at the end of a long day, you're in luck. We've rounded up 12 delicious, nonalcoholic drink recipes for moms-to-be, or anyone looking to cut back on their liquor intake. There's no reason to hit your next backyard barbecue empty-handed anymore. Cheers!
Strawberry Balsamic Basil Spritzer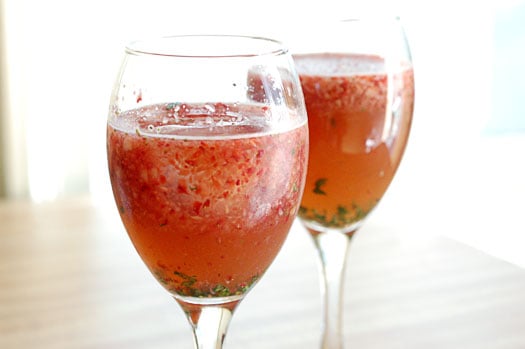 For a refreshing, light Summer drink, strawberry balsamic basil spritzers [1] are sure to do the trick.
Source: A Cozy Kitchen [2]
Cucumber Limeade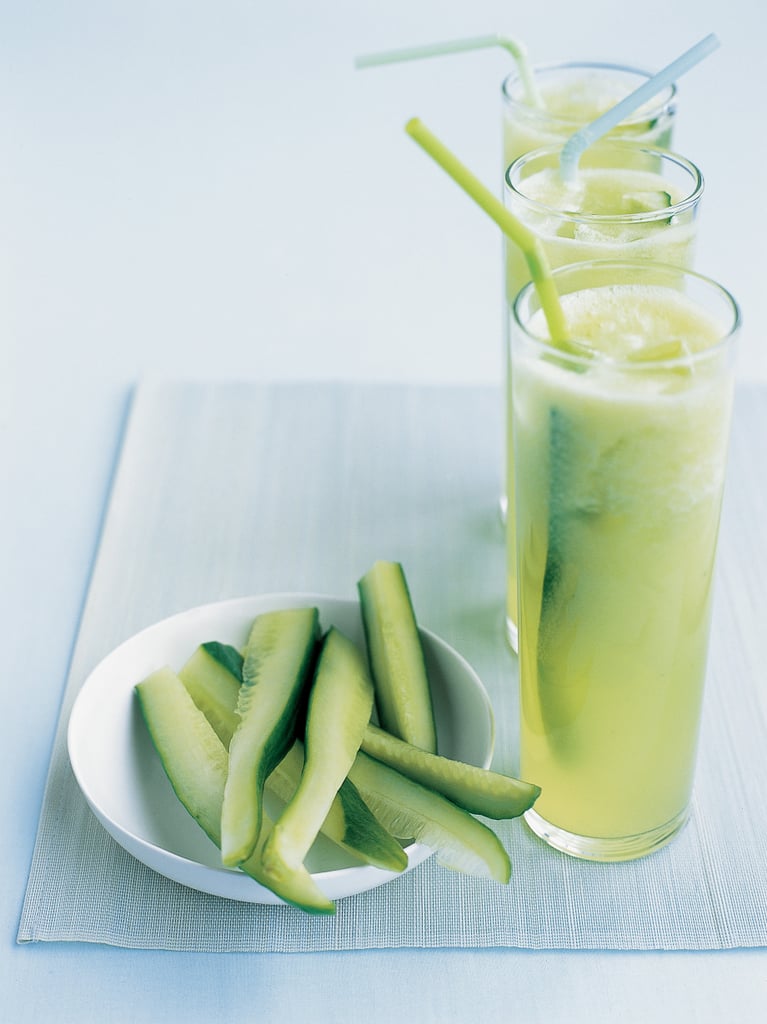 Perfect for a Summer garden party, this cucumber limeade (available through Martha Stewart Cocktails [3]) is superrefreshing without being as fruity and sweet as other nonalcoholic cocktails. Drink your veggies!
Source: Copyright 2005, Martha Stewart Living Omnimedia, Inc. Originally published in the July/August issue of Everyday Food [4]
Lavender Lemonade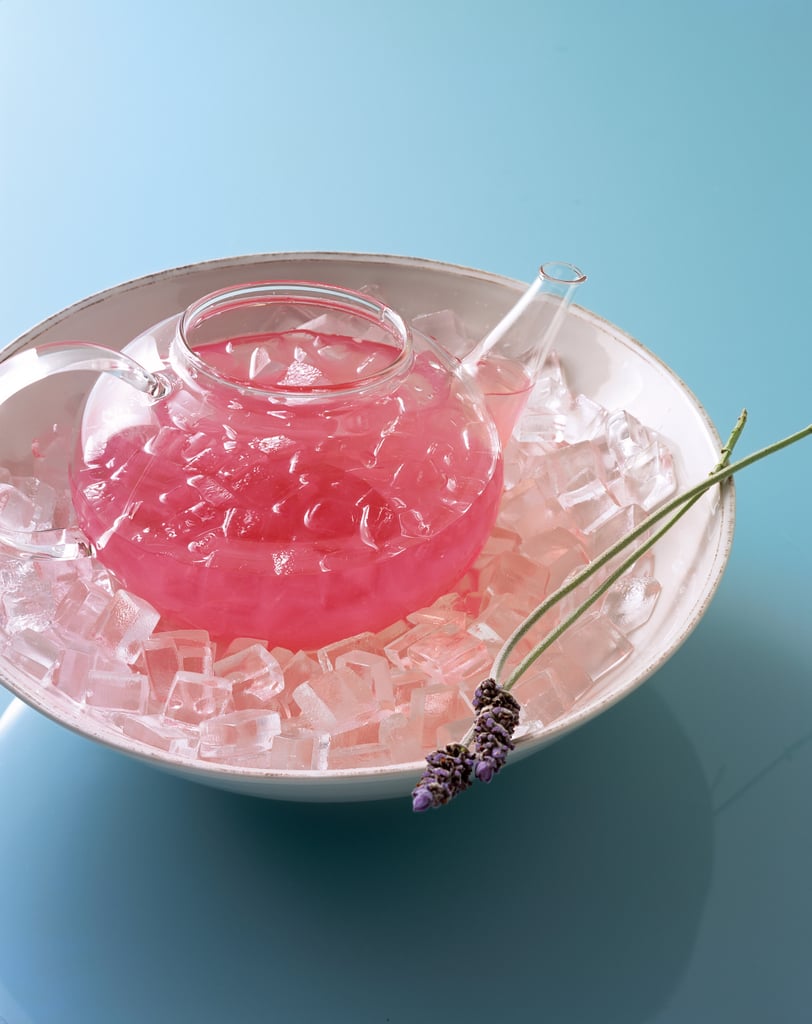 Lemons, lavender, and honey blend for the unexpected flavor combination in lavender lemonade [5].
Source: Copyright 2006, Martha Stewart Living Omnimedia, Inc. Originally published in the July/August issue of Whole Living [6]
Peach Limeade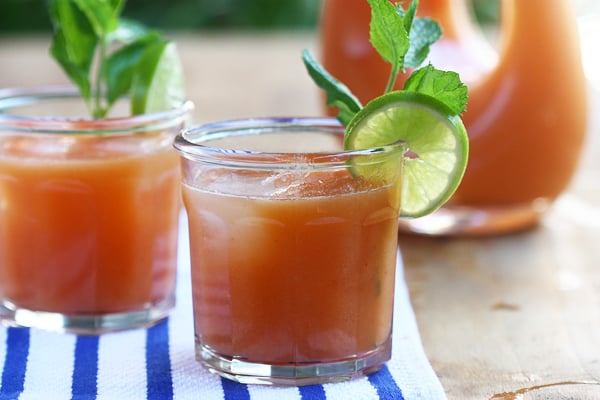 Pureeing fresh peaches is the key to tangy, fruity peach limeade [7] — just delicious!
Source: A Cozy Kitchen [8]
The Elixir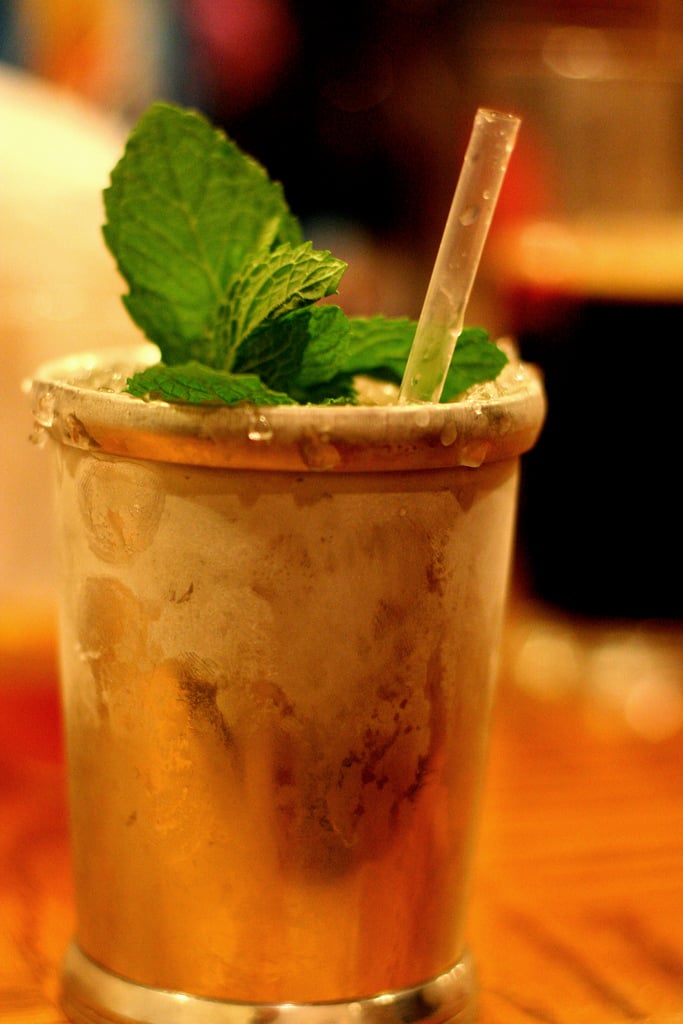 The mixologists at The Kitchn were lucky enough to score NYC hot spot Eleven Madison Park's secret formula for the elixir [9], a light, ginger-lime mocktail.
Source: Flickr user Jing a Ling [10]
Apple Cider, Cranberry, and Ginger Punch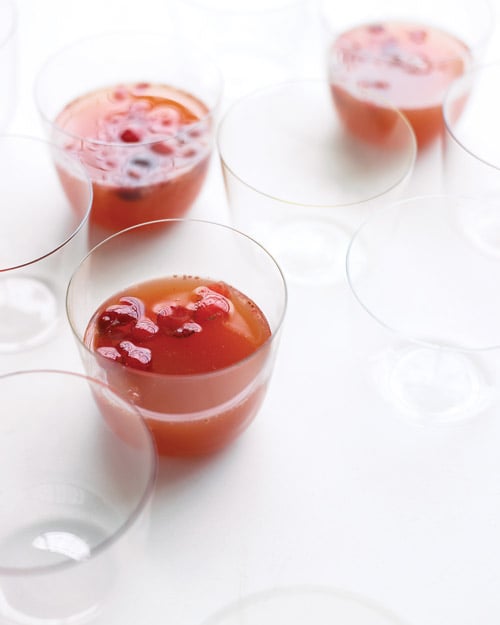 Apple cider, cranberry, and ginger punch [11] is perfect for an Indian Summer evening when there's a slight chill in the air.
Source: Copyright 2009, Martha Stewart Living Omnimedia, Inc. Originally published in the October issue of Martha Stewart Living magazine [12]
Sparkling Cran-Lime Spritzer
This Sparkling Cran-Lime Spritzer [13] isn't just refreshingly delicious, it's also packed with vitamin C, manganese, and antioxidants, perfect for expectant mamas.
Source: Flickr user Stuart Webster [14]
Berry-Lemon Sparklers
Easy to make berry-lemon sparklers [15] can be garnished with sprigs of mint and fresh berries for a festive look.
Source: Every Day With Rachael Ray [16]
Sparkling Mint Refresher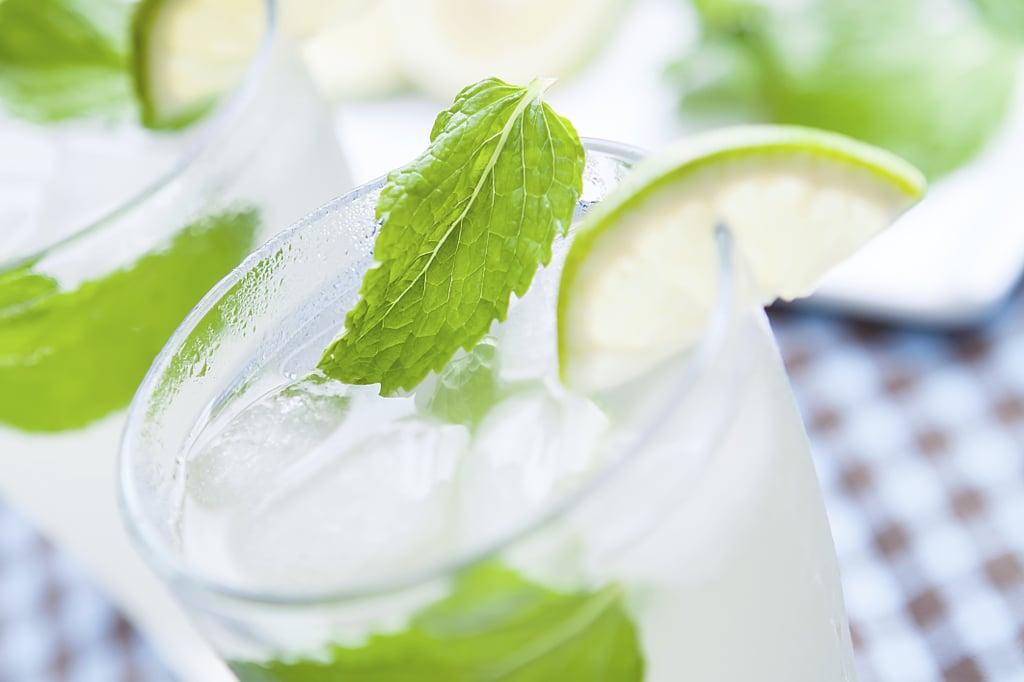 Fight off nausea and morning (err, all-day) sickness with an icy Sparkling Mint Refresher [17]. So good, you'll crave it even after your pregnancy is over!
Agua Frescas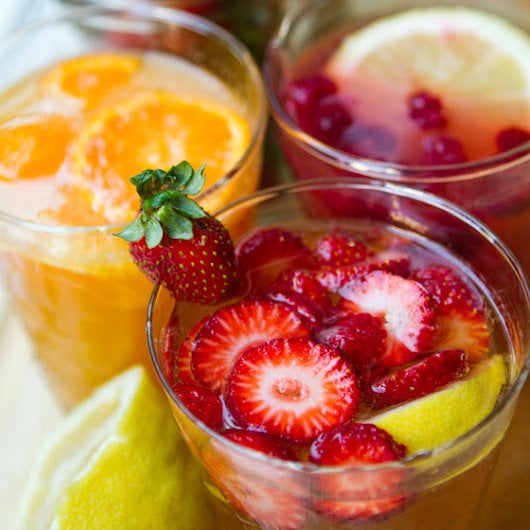 A trio of fruity agua frescas [18] in strawberry lemon, citrus peach, and coconut raspberry lemon make a nonalcoholic substitute for sangria. Choose your favorite or offer up all three.
Source: Healthy.Happy.Life. [19]
Mamarita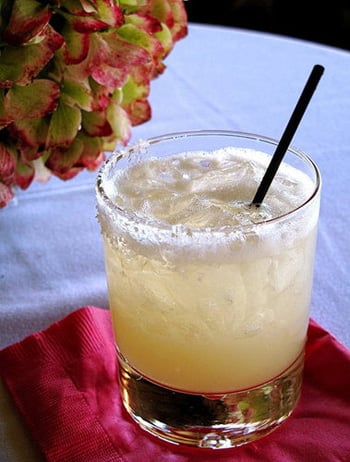 Missing out on those classic margaritas? The combination of agave nectar and citrus juices in mamaritas [20] is so delicious, you won't even miss the tequila!
Source: Preggatinis: Mixology For the Mom-to-Be [21]
Flavored Waters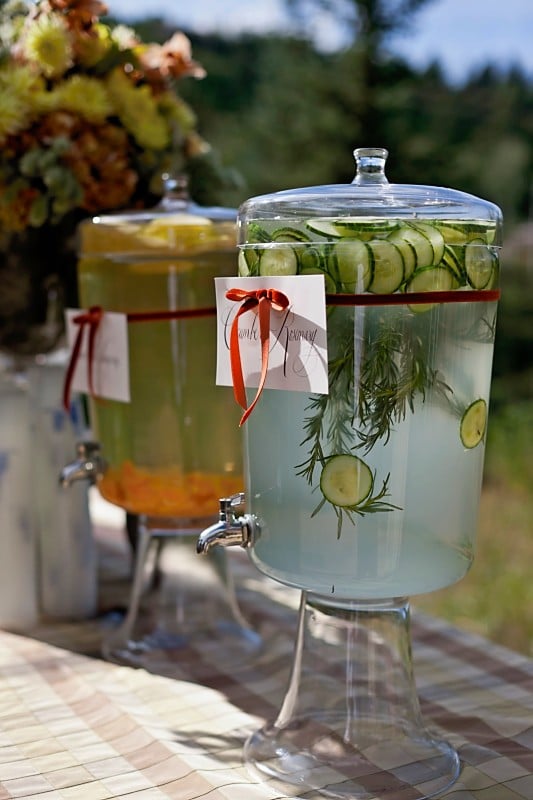 Pregnant or not, Summer partygoers will appreciate a seasonal setup of flavored waters. Infused with fruits, vegetables, and herbs, the combination of options are endless. Try cucumber rosemary or strawberry basil!