Nutrition Label Facts
What's in Your Grocery Cart? Test Your Nutrition Label Know-How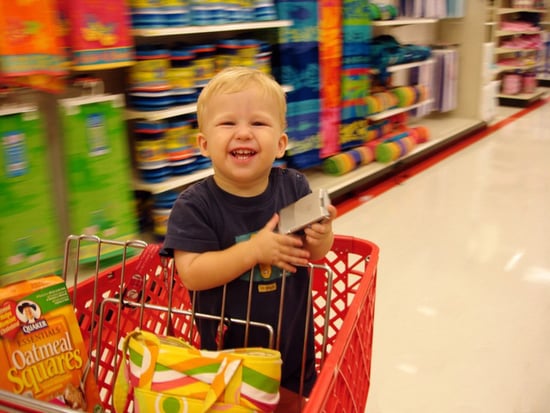 Anyone who's ever tried to decode a nutritional label at the grocery store is well aware that it can be an incredibly confusing task. And for those of us who think we've got it down pat . . . it turns out that the language used on those tricky lil labels is riddled with misleading terminology that may have you feeding your tot less healthy food than you think. Test your nutritional know-how, and find out how well you know what's in your family's kitchen.
Source: Flickr User dougww
What's in Your Grocery Cart? Test Your Nutrition Label Know-How
When I see the term "No Added Growth Hormones" on a package of pork or poultry, I think . . .