Obama Offers American Babies a Better Start Via Text?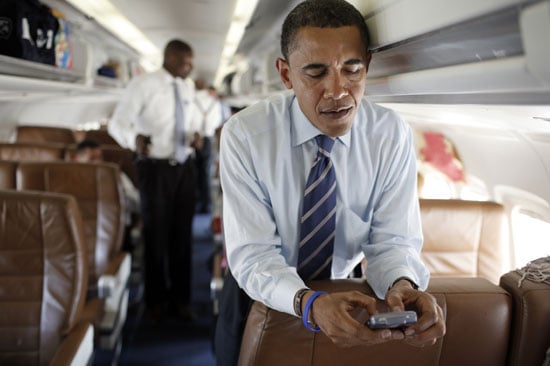 President Obama held on to his personal BlackBerry for as long as it was possible and it seems he's also a fan of texting. Today, the White House announced its new mobile health service for expectant and new mommies. It said:

Here's how it works: women who sign up for the service by texting BABY to 511411 (or BEBE for Spanish) receive three free SMS text messages each week timed to their due date or baby's date of birth. Text4baby messages also connect women to local clinics and support services for prenatal and infant care.
What do you think about the service?