Office Baby Showers
Office Baby Showers: On the Clock or After Hours?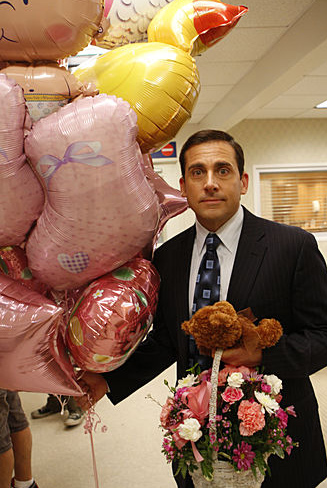 Babies are something to celebrate, but does that cheer extend to the office? Many working women are thrown a send-off as they head out on maternity leave. Whether the soiree is a luncheon with her close circle of co-workers or cupcakes and sparkling apple cider served in a conference room, the gathering honors the new life and the mama-to-be's entrance into motherhood.
Some employees believe an impending babe is cause for a workplace fete and others question why people who reproduce are rewarded with a get-together on company time. Do you think these parties are appropriate on the clock or best left until after hours?


Inc.