Oklahoma Boys Left Outside Day Care Suffer Severe Sunburns
2 Boys Suffer Severe Sunburns After Allegedly Being Left Outside at Day Care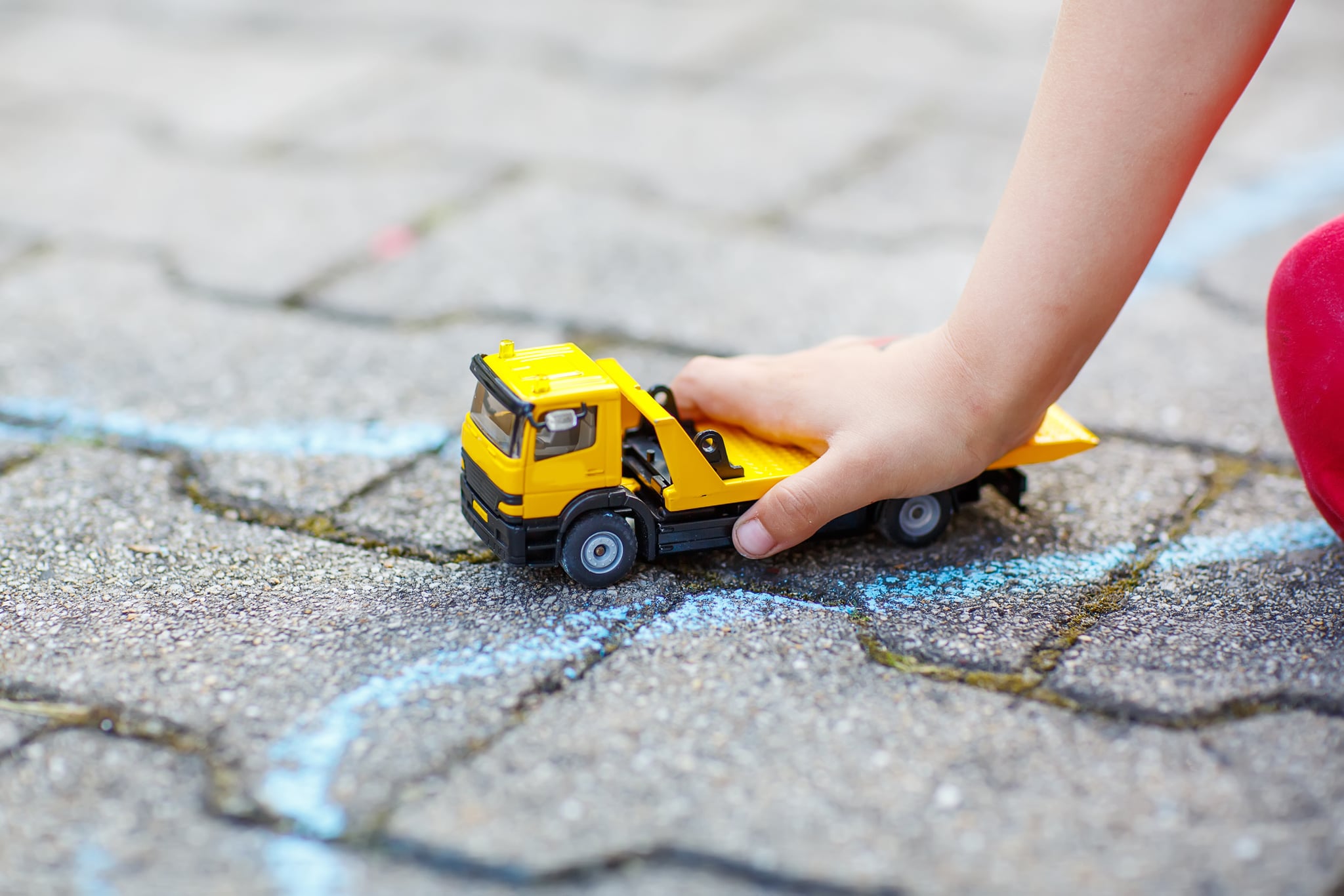 After extremely disturbing images surfaced on Facebook on Saturday, allegations of gross neglect at an Oklahoma day care center have sparked outrage in the community. The graphic photos, which show a boy suffering from severe burns all over his back and chest, were posted with the caption: "This is my nephew. He and his brother was left outside FRIDAY at HAPPINESS DAY CARE IN VINITA. No sunscreen. They are in so much pain. The eldest is a red head. Please follow up with this! Thank you. Please share let this get out so the news takes this story and helps them babies. One is 7 the other is 5."
NOTE: Due to the graphic nature of the images, we will not be posting them on this site. You can click on the link above to see the images in full.
Followed by an update that the children had been airlifted to a Texas hospital for burn treatment, the post certainly garnered attention. With over 32,000 shares on Facebook alone, the images were quickly posted to Reddit and covered by the local news. While it is clear that the boys' injuries resulted from severe neglect on behalf of their caretakers, the story has also sparked a discussion about legislation in childcare.
"This is absolutely awful and he obviously should not have been left in the sun, but I know that when I worked for a childcare position I was not actually allowed to put sunscreen on kids if the parent hadn't provided it to us. I actually wasn't even supposed to put on the provided sunscreen, just supervise the children putting it on. I would still help them if they needed it, but I wasn't really supposed to," commented one user. "There is no excuse for letting this happen to a kid, but I'd definitely encourage all parents to put sunscreen on their children before sending them to daycare and also give the daycare providers sunscreen for your children because they might not be legally permitted to put sunscreen on your child if you have not given it to them."
"I am the director of a daycare and by DHS [Dept. of Human Services] we are not allowed to take our children outside in this heat, nor are we allowed to apply sunscreen unless the parent supplies it. . . . if our children don't have sunscreen they don't go out," commented a Facebook user on the photos. "This is neglect and all who [were] involved need to be punished."
Both the day care and the DHS have declined to comment on the allegations, but the community is outraged. Many are drawing comparisons to a similar issue at a Texas special-needs institution last week, in which a child was left outside without shoes in 100+ degree heat. We hope that the boys are recovering well and that appropriate measures are taken to uncover the truth behind these allegations.